Is Glucophage same as metformin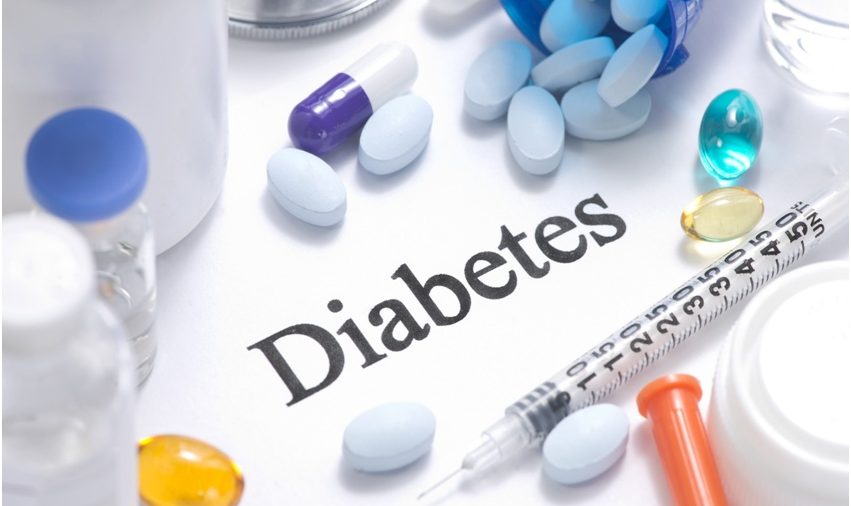 Glucophage is the same as Metformin because Glucophage is just one of the trade names sold under the medication type known as Metformin. Metformin belongs to the category non-sulfonylureas, also known as biguanides. Glucophage is generally safe with high effectiveness and fewer side effects if compared to other antidiabetic medications, hence making it the first choice of medications for a newly diagnosed diabetic patient.  Nonetheless, the dosage of Glucophage differs among patients.
How does Glucophage help in Diabetes Mellitus?
Glucophage as biguanides functions by inhibiting the production of glucose through a process known as gluconeogenesis in the liver and increases insulin uptake in muscle cells. It also reduces glucose absorption by the intestine and indirectly reduces your appetite. Its antihyperglycemic or blood glucose level reducing effect occurs during post-meal and for maintenance throughout the whole day.
How does my doctor know what's best for me?
Glucophage requires doctor's prescriptions and is not an over- the- counter medication. This is a precautionary step for any sort of medication and also to cater to the patient's existing health status. Here is what your doctors need to know:
Underlying health problems: Hypertension, heart problems, overweight, kidney disease and etc
Previously known allergies
Any previous hypoglycemia experiences?
Currently consuming any other medications due to concern with cross-reaction between medicines, causing serious side effects including reduced effectiveness of Glucophage
Past hospital admissions
If already on diabetic medications, does it help with your blood glucose level? Any intolerable side effects?
These are some of the questions that will be taken into consideration before reaching a decision to optimize your diabetic management. Medical professionals always encourage patients to learn about their diagnosed disease and the process of management to aid in the best decision- making process.
What should I do as a patient?
Understand the information cautiously before taking this medicine. Adhering to the doctor's instructions is necessary for the medicine to work properly and follow up with your doctor for blood or urine sugar test to evaluate the efficacy of the medication and its dosage on your diabetes control. Also, exercise regularly and be careful with your dietary intake.
Food should be taken with Glucophage to help reduce stomach or bowel side effects including hypoglycemia that may occur during the initial phase of treatment.
Swallow the tablet or extended-release tablet whole with a full glass of water. Do not crush, break, or chew it.
You may notice an improvement in your blood glucose control in 1 to 2 weeks, but the full effect of blood glucose control may take up to 2 to 3 months. Ask your doctor for further inquiries.
Dosing
The dose of this medicine will be different for different patients. Follow your doctor's orders strictly. The amount of medicine in a day to take and the time interval between dosage depends on the strength of the medicine as well as the severity of your diabetic control.
Missed Dose
If you miss a dose of this medicine, take it as soon as possible. However, if it is almost time for your next dose, skip the missed dose and go back to your regular dosing schedule. Do not double doses.
References
Metformin (Oral Route) Proper Use. (2019, August 1). Retrieved from https://www.mayoclinic.org/drugs-supplements/metformin-oral-route/proper-use/drg-20067074