Here's How A Payment Form Should Be Made To Increase The Number Of Transactions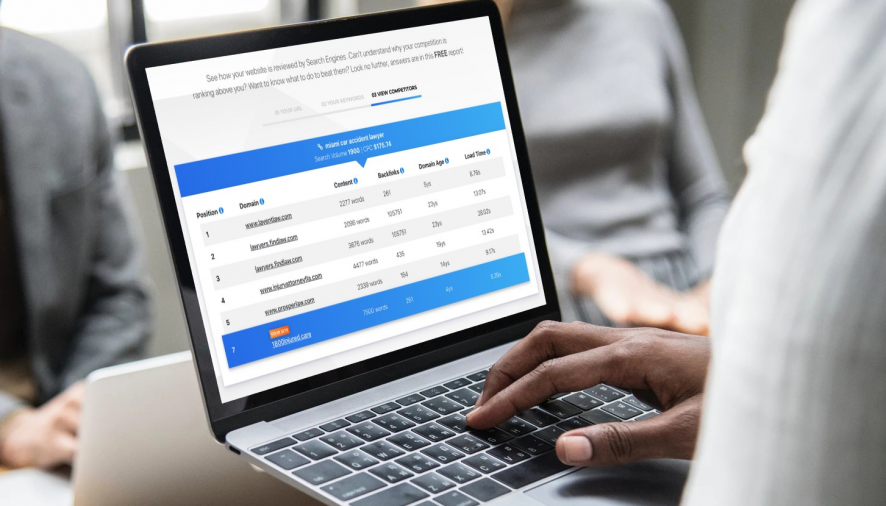 As technology has progressed, more and more businesses have become inclined to move their payment operations online. Be it capital management or payment methods, the corporates find it convenient to conduct these processes in online mode. This calls for accessible and simple online payment forms to retain customers and avoid the hassle that comes with such payment forums… 
Online payment forms allow customers to conveniently make their purchases and pay for the invoices at any time through any device. Beyond this, a payment form is an ideal way to collect details of the customers like email addresses and contact numbers. Also, in the end, customers can safely store credit card information to make repeated payments easily. To know more about payment forms and obtain various payment form templates you can surf the reliable websites available online. Let us understand some useful tips to create an online payment form.
Essentials of an Online Payment Form
Once you have set up an upfront online payment system, you need to make an online form that is easy and simple to use for the customers. An online payment form can make a huge difference to create customer traction as a complicated one can make a customer lose interest in your product. Therefore if you wish to see your customers reaching the end of the sale process, i.e. the payment for the product, you must keep the following point in mind: 
Make it easy to read:

Do not use vague and unnecessary words in the form. Keep it simple and clear. Your customers mustn't find it a complicated deal to fill up the form. Do not, therefore, make it very long and tricky to understand.                              

Alignment:

The ideal alignment and layout are likely to be dependent upon the type of information that is being requested from the customers. Top-aligned fields typically have the fastest completion times. If your business requires to have few fields, stick to the same so that your customers can breeze through them easily.

Providing a clear destination:

It is vital to create a brightly coloured or bolded "submit" or "continue" button. If possible, place it above the fold which shall help to increase the conversion rate and give the customers a visual endpoint to the form.

Complete set of information:

If your business can secure and store customer information, specifically for recurring customers, you must have an option for them to create an account while they make their first online payment. This shall allow them to store their contact information, billing address as well as payment details to be auto-generated for their next payment. This significantly increases completion rates. All your customers then have to do is simply log in, review their information, and click on the "Submit," button with almost no data entry.

Offer multiple payment methods:

You need to offer the customers multiple modes of payment on your order forms. Today, the maximum online form builder or such software offers wide integrations. You must choose the gateway integrations, across such payment methods.

Avoid delays:

Avoid arbitrary formatting rules or compulsory password requirements when not necessary to avoid the hassle and delays in the payment process. A long or complicated exit to the payment can lead to the frustration of the customers and thus lesser conversions.

Create secure gateways:

To retain customers' trust, you need to create a secure payment method and add reliable wallets and payment options to your forms. This ensures that your customer can form reliability in your business and is not worried about any fraudulent schemes while entering the online payment process.
If you are starting the online payment process, you need to take a look at the inventory of your resources. For a small business that is without in-house "experts" or a development team, it is considered wise to opt for a secure and reliable third-party solution to create the payment forms. This helps you to avoid unnecessary staff hoarding and save you the extra cost of hiring such individuals. However, if your enterprise is abundant in technological resources, it shall be best for you to solve such problems in-house to ensure flexibility in your business processes as it strives to evolve.
Also, it shall be important for you to examine the cost of the available options and the functions that you seek in your online form. Upfront setup fees, long-term hosting, and security and processing costs can be significantly different between the two options. Adding functionality to the form itself may require more development time and technical know-how. 
No matter what is decided on your end, the online payment forms must provide the customers with the ease to pay online, to improve the efficiency of your business along with the cash flow and customer satisfaction. This can lead to the evolution of your business and retain development and growth.