When Should You Consider Getting Knee Surgery?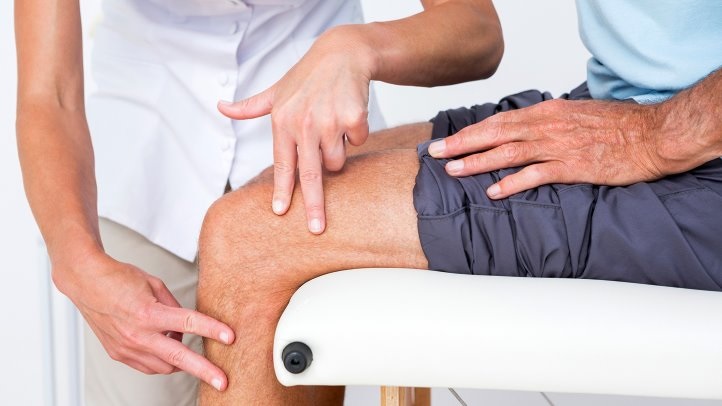 If you are regularly having knee pain, or recently had an accident where you felt a sharp burning or twisting feeling in your knee, it might be time to consider speaking to a licensed medical professional about knee surgery.
Sports and daily life can be extremely hard on your body, and this ongoing pain in your knee may be something that you have to live with for the rest of your life unless you take other measures for resolution.
Some injuries can continue to degrade your joints over time, causing instability in your knees as you age and making it more likely for you to suffer from arthritis or a fall.
While surgical options are a personal decision, here are some hints that it's time to explore knee surgery.
When Should I Consider Knee Surgery?
If you have been through physical therapy and injections and still are not seeing significant improvements in your pain level, it is time to speak to an orthopedic doctor about knee surgery.
When your knees feel stiff, swollen or it if difficult to work or walk, knee replacement surgery is an excellent alternative — especially for younger patients. Studies show that pain goes away in up to 90-95% of younger patients who undergo knee replacement.
Here are some clues for when surgery could be beneficial:
Your knee hurts even when you are resting
You are suffering from a knee injury
You enjoy staying active but are not able to run, walk or hike
Your physical activity level requires you to have a longer-lasting option for pain relief
While it may take 3-6 months to fully recover from knee surgery, you can expect to have anywhere from 15-20 years of use from your replacement knee joint.