How to Carefully Select an Architect?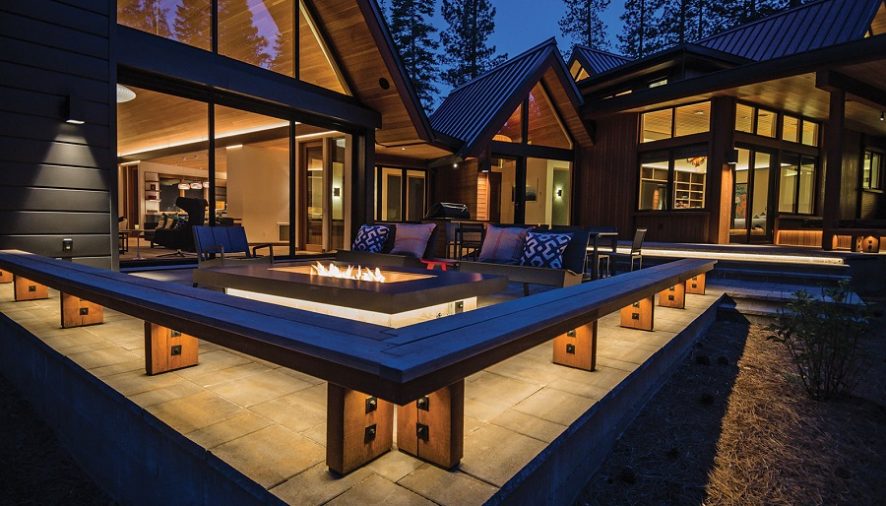 If you had always been planning to change the look of that old plot you have in your hands, or that house you don't the architecture of, anymore, then maybe you have realized the importance of a good architect now. Maybe you did things on your own earlier, or even if you had hired someone in the past, you may have realized that the structure looks very old now and you need someone who would help you with modern architectural engineering.
It is important for you to pay attention to the kind of architect you are selecting. It is important for you to carefully select the architect because you give the plot in his hands. Even if you approve of the design, you never know whether it is really going to happen that way or not. However, when you are sure about the kind of professional person you have hired, or if you have had a glimpse of his past works or experience, it is easy for you to count upon him.
So how do you carefully select an architect?
Well, find someone who not only markets himself well, but also delivers what he has promised. Check the reviews of the clientele he has had in the past and it would be easy for you to understand what kind of experiences his clients have had with him. It is okay if, out of hundreds of reviews, he has got a few negative reviews as well. Nobody is perfect and people are bound to make mistakes, no matter how professional or knowledgeable they are.
Find someone who has a website on the internet. This way you find out what kind of an experience he holds and position he has in the market. Having a website is like having a virtual business card now.