Why you should go for an uncut dildo?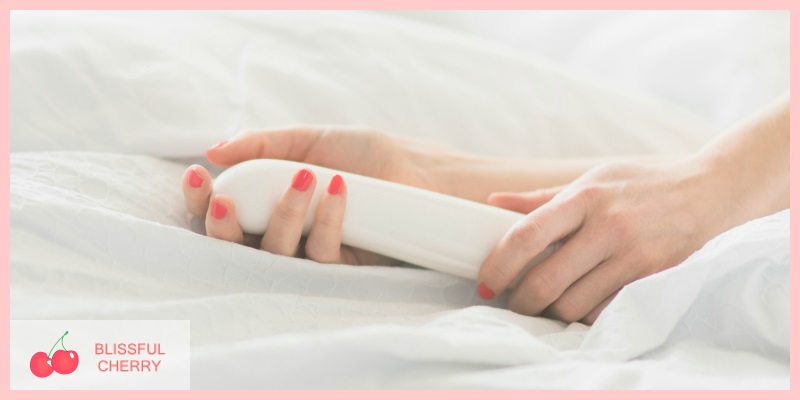 There are two types of the uncut dildo; the uncut 1 and the uncut 2. The uncut 1 is slightly longer by one inch as compared to the uncut 2. The uncut 1 is narrower. They both have rubbers that ensure that they can bend and achieve an upward curve that makes it easier for a doggy style penetration. You get to experience the all your sexual fantasy.
The uncircumcised dildo is safe for your body as it is made from 100% ultra- premium silicon. The dildo is very realistic as it has detailed skin features with pores, veins, wrinkles, and a texture similar to the human skin. The materials used to mold the dildo are eco- friendly and the soft materials are compatible to different individuals who have various allergic reactions.  The dildo is available in cream mocha and cocoa, and they retail at approximately $87.95. The dildo has an insertable length of 7.45 inches and a diameter of 1.75 inches making certain that you have maximum arousal. It is mostly marketable to the females as compared to the males in the gay community are not well conversant with it.
The uncircumcised dildo can be used by one individual to masturbate or a couple that is experimenting new ways to sexually satisfy each other in the bedroom. It also helps one when they are trying to teach each other on sexual activities such as oral sex and also how to please your partner sexually. It has harness compatibility and can be attached to a strap on. However, the dildo should not be shared among several sexual partners and neither should it be switched between the vaginal sex and anal sex, and you are not limited to one sexual position.
The foreskin stretches fully but one should use a lot of lubricants to ensure that the head bulges out without any damages being experienced. It has a suction cup that makes it easy to place firmly on the surface of your choice.
After you have used the dildo, you can bleach it to disinfect or even boil it. This makes certain that the germs are cleaned off and that you can be able to be free from any sexual transmitted diseases. The dishwasher also comes in handy when you are trying to clean it. Due to its foreskin, you are able to experience a new feeling as you can be able to experience uncut dildo as opposed to the normal cock.
When stretching the foreskin, be careful as it might tear. Make certain that the dildo is fully aired so as to be able to make sure it is safe for use. The material is easily eroded, so you should make sure that you store it away from the other toys that you may have.
The dildo is highly flexible making it easy for you to be in a position that will allow you to get to your g- spot and getting fully aroused and sexually satisfied. It does not retract.