What is the Frequency of Changing Pet Protein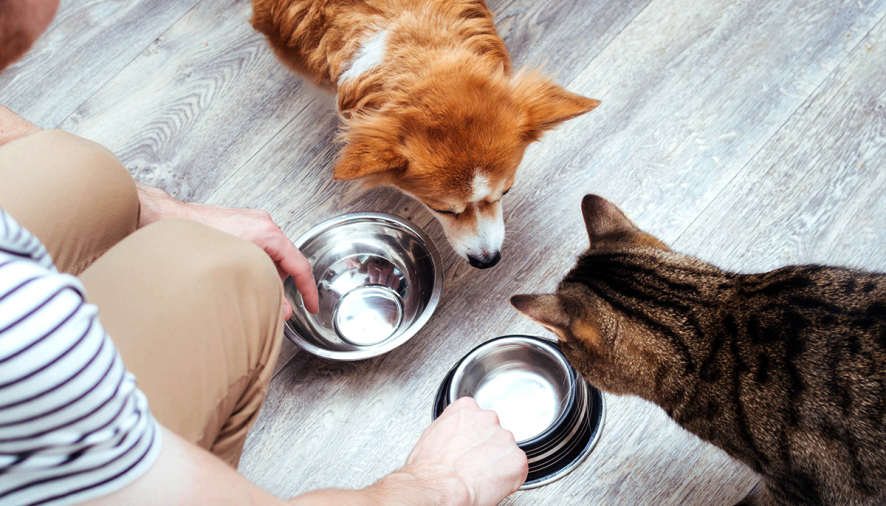 There are different types of diets you can feed your dogs. One of these is the rotational diet, which means you change the protein source in your dog's meal. It would be best if you considered rotating their meats in the raw pet diet. For example, rotate from turkey to chicken to beef. Doing this ensures that your dog gets all the different protein types in their natural form. However, you should observe your dog's response to this rotational diet to know if it works. Some dogs do well with a rotational diet, while others may experience difficulties. This type of diet has both pros and cons.
Why Changing Proteins for Dogs is A Good Idea.
Introducing new proteins to your dog every once in a while is a good idea for many reasons. Besides ensuring that your dog gets to experience new things, other potential gains come with rotating the proteins. This include:
Helps prevent boredom. You probably know how your dog is and can tell when it is easily bored by something. Such dogs can be difficult to feed, especially if they get tired of a specific diet after some time. So make sure to rotate the food to avoid this from happening.

Supply different nutrients and vitamins. While all proteins are just that, they have varied minerals and vitamins. For instance, beef contains sufficient vitamin A while rabbit meat has lots of Vitamin D, and Omega 3s are easily found in salmon. Having these three proteins in your dog's diet at different stages in the rotation diet is a plus for the dog. Having an extra boost of important nutrients without supplementing is a welcome move.

It makes transitioning easier. Well, things happen, and your vet may ask you to stop a specific protein in the diet. This could be due to medical reasons or other complications. If a specific protein is lacking, you will also have an easy time since the alternatives are still available and your dog is already accustomed to the changes. 
Possible Disadvantages of Rotational diet
There are always two sides to a coin. One of the first issues with this setting is that the sensitive dogs may struggle with the change. Therefore, changing a diet midway is not always a good idea.
Changing the diet of your dog fast can also trigger gastrointestinal distress. Make sure that any changes you make are gradual. Also, give the dog enough time to adjust to any changes.
There is also the possibility of certain proteins not being compatible with the dog. So, again, you are better off sticking to a specific diet.
Changing Dog Foods
Even as you change the food, keep a familiar aspect of the food. For instance, you can have the same food in wet or dry form. Alternatively, have a specific form of food but in different proteins.
Houston Raw Pet Food has you covered regardless of what you opt for. They will deliver the exact type of food you need for your pets.
Call us today to make your raw pet food order now!