The Magnificent Era of Cosplay and Its Importance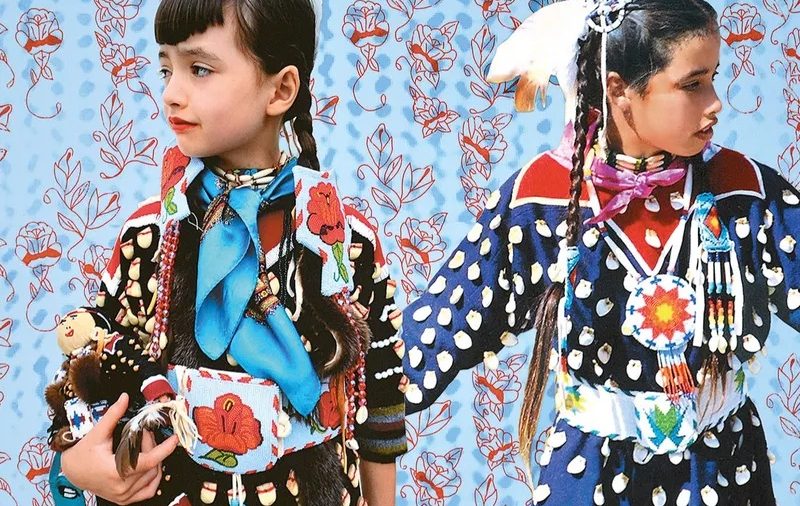 Cosplay's popularity grew in tandem with the expansion of pop culture, spreading to every corner of the globe. According to the definition, cosplay refers to role-playing games in which participants dress up in various costumes. Cosplayers are persons who dress up as a certain character in a costume. Cosplayers create a subculture, and the term is frequently used to describe role-playing. Cosplay events are common at fan conventions, and there are even particular conventions and worldwide tournaments dedicated to cosplay activities. Cosplay is quite popular among both men and women. In the year 1984, the word "cosplay" was invented in Japan.
History of Cosplay
Cosplay is an art of dressing up as a fictional character like deadpool costume or Black Widow costume. The game also includes the characters from video games, comic books, TV shows and many more. You can check out the history of cosplay given below:
Cosplay originated in the 1930s, when an American named Forrest J. Ackerman arrived to a science fiction conference dressed in futuristic garb.
Zine publications provided the inspiration for the first cosplays. Zine magazines are fan-created publications that feature fan art and stories.
In 1984, the word "cosplay" was invented in Japan.
The majority of the cosplayers from the United States were inspired by Japanese manga.
Karen Schaubelt and a group of cosplayers costumed as Captain Harlock and other Star Blazers characters attended the 1979 San Diego Comic-Con International.
Following World War II, cosplay became popular.
Importance of Cosplay
Cosplay is a fantastic way to demonstrate your enthusiasm for your favourite character from any film, television programme, or video game. It's a method of honouring a cherished figure.
Cosplay isn't simply for people of a certain age or gender. It doesn't have any limitations, which is what makes it so unique.
Anyone may be a cosplayer. It defies conventional beauty standards and what society considers to be an acceptable body shape.
Cosplay is one of the only forms of art in which anybody of any ethnicity, colour, or age may participate.
Cosplay boosts your creativity while also improving your mental wellness.
Cosplay is about much more than Facebook likes, tournaments, or popularity contests. It's about creating and fostering communities, as well as spending time with like-minded individuals and forming lifelong friendships.
Conclusion
We hope you found the content interesting. Cosplay is a unique art form that allows you to take time away from your regular routine to focus on yourself. It's a kind of self-adoration. In cosplay, there are age, racial, and gender barriers. A cosplayer of any gender can dress up in a deadpool costumeor Black Widow costume. If you want to be a cosplayer, your creativity will ultimately come out. You may dress up in anything you like, whether it's a green dress with black boots and red hair, a tomboy outfit, or a superhero costume. Everyone's life is made more enjoyable through cosplay. If you want to attempt cosplay as well, go ahead and treat yourself to a fantastic present.