Tea Tree Products to Add to Your Skincare Regimen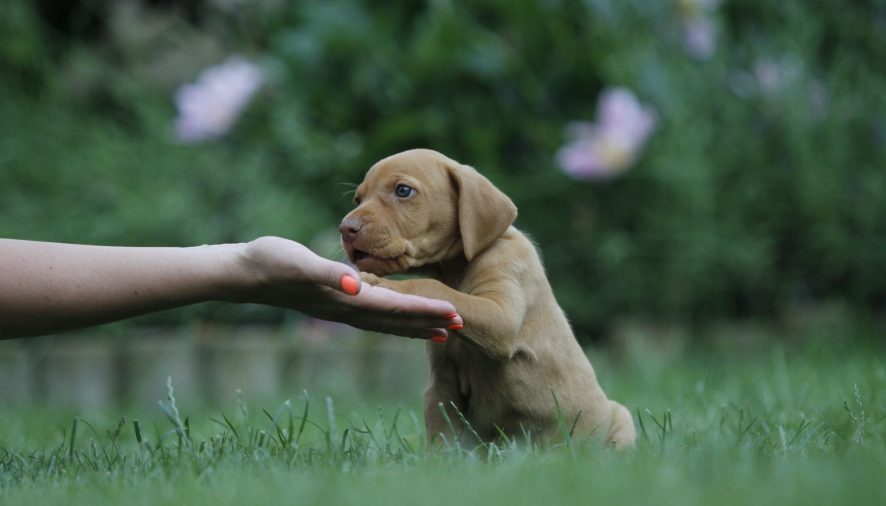 Tea tree is known for its many benefits on your skin. It clarifies the skin, helps control oil production, and most importantly, it helps treat mild to moderate acne problems. With all of these benefits, it should be one of the essentials in your skincare routine, right? But which products with tea tree essence should you actually use?
Here are some suggestions:
Body Wash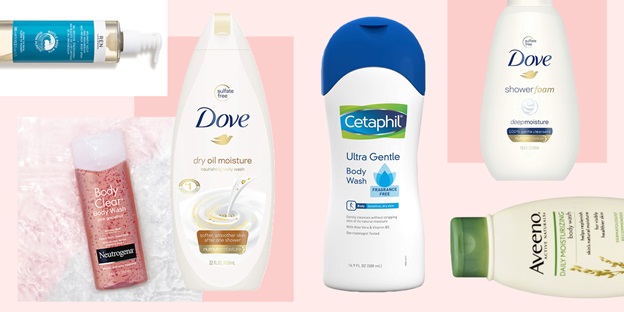 Facial acne is a problem that many teenagers going through puberty face. Some young adults may also face a similar problem, which is why there are plenty of spot treatments with tea tree oil in the market. But there's another problem you may have that is hard to solve: bacne. For this, you'll want your tea tree to be able to reach your problem areas that are not on the face. By using a body wash with tea tree essence, you're helping dry out acne even if it's on your back and you can't treat it topically with ointments.
Acne Treatment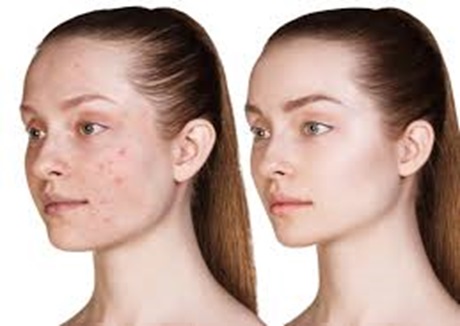 Bacne is a problem that you can slowly get rid of by using products that are mild enough for constant use, such as a body wash. However, for acne flare-ups on your most important days, you want something that works faster. This is where spot treatments with tea tree oil come in. With just a drop or a dab on the problem areas, you'll see an improvement almost immediately. Acne treatments also help remove acne scars, so even if your acne has completely dried up, the product may still be useful. Try soap bars as well, but be mindful to use them gently especially if they have an exfoliating component.
Sheet Mask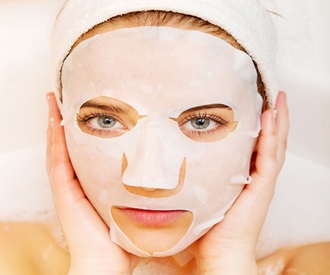 Even if your skin is free from acne, you can still use tea tree for its clarifying benefits. Say goodbye to all the gunk that has built up on your pores after a day of being out in air-polluted surroundings. Tea tree sheet masks draw out all the gunk, leaving your pores clear. The essence also helps control the oil production of your face. This is especially important if you are using exfoliants and spot treatments daily. Getting rid of excess oil may sometimes have the unintended effect of producing more oil when you dry out your skin too much. Rather than suffer from that, let a tea tree sheet mask balance things out for you.
Soothing Gel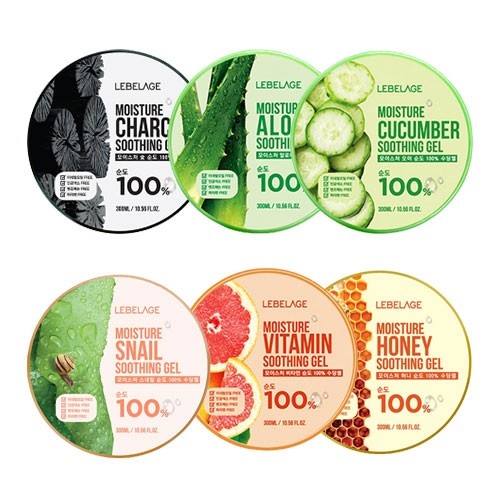 After all the exfoliating and the scrubbing, you may feel like your skin is rough and dry. This is the exact opposite of what you want to achieve after applying skincare products on your skin. Top off your routine with a tea tree soothing gel which helps avoid flare-ups and skin irritation. It's sensitive enough in gel or oil form to use on your face, and it might be what you need after a long day of wearing a full face of makeup.
There is no denying that tea tree has plenty of benefits for the skin. With the many products out there that contain tea tree, it's important that you choose which one you need most. Then, all that's left to do is to apply the product according to instructions and let it work its magic.