Recoverable Compensation For Wrongful Deaths In Texas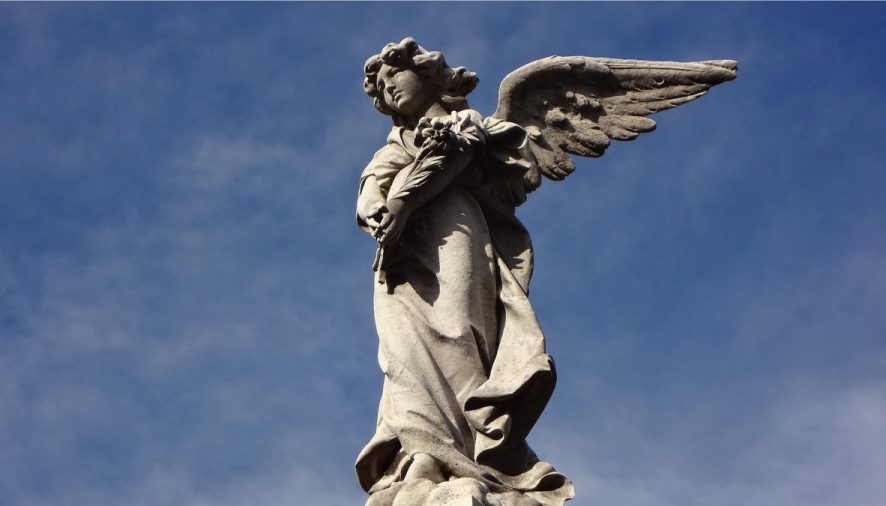 The Texas Wrongful Death Act provides for compensation to spouses, parents and dependent children in the case of wrongful death. Previously, these persons could not sue for damages after a loved one's death. However, now that the Wrongful Death Act has been passed, and under the Texas Civil Practice and Remedies Code, Title 4, Chapter 71, family members may receive compensation if death occurs due to someone else's carelessness.
Compensation Won't Bring Back a Loved One
Of course, no amount of money will bring back the person who has died. The compensation that a family member receives is not supposed to heal the grieving or make everything "better." The State of Texas recognizes that the loss of a loved one comes with some financial strains. As such, there are guidelines in place to help family members cope with wrongful death.
What is Recoverable Compensation for Wrongful Deaths in Texas?
Recoverable compensation is that which is awarded to a family member if the claim is approved by the court. This includes things like:
Loss of income if the surviving family member was dependent upon the victim for living expenses.
Financial loss to compensate for the value of care, support and advice that the victim can no longer provide for the surviving family member
Pain and suffering for the emotional anguish of losing a loved one
Loss of love and companionship and society from the loved one who is now missing in the surviving family member's life
Loss of inheritance from the monies that the victim can no longer earn and pass on to the surviving family member

How is Recoverable Compensation Decided?
In most cases of wrongful death in Texas, a jury will hear the arguments and convene to decide how the damages should be disbursed to surviving family members. If a family member was not dependent upon the victim monetarily, the recoverable compensation may be lower than if there was a dependent relationship. If there are multiple surviving family members, the jury will attempt to come up with a fair disbursement schedule based on the various relationships and dependencies upon the victim.
If your loved one was a victim of wrongful death, you may be entitled to compensation. Speak to a wrongful death attorney about the specifics of your case.