What to Expect on Your Mediterranean Yachting Trip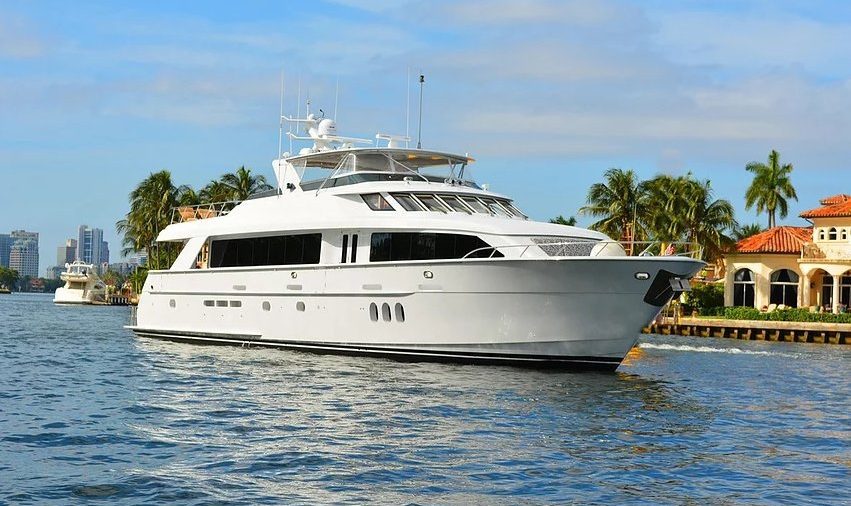 The Mediterranean is one of the most popular travel destinations in the world for a few reasons. It's a beautiful cultural experience that offers a wide array of leisurely activities from great shopping to amazing beaches, and some of the best food in the world. The Mediterranean is the region made up of the countries that border the Mediterranean Sea in central Europe. These 22 nations include popular destinations like France, Italy, Spain, Turkey, as well as the Grecian islands, among others.
Wherever you decide to go on your Mediterranean yacht adventure, you will be sure to tantalize your senses with the beauty of the landscapes, modern cultures, ancient ruins, and experiences that will surround you. Fully staffed yacht charters are available year-round with stops in France, Spain, Italy, Greece, Croatia, Turkey, and Monaco. Here is a list of what to expect on your yacht trip to the Mediterranean.
Ideal Climate
Many people choose to vacation to the Mediterranean during the Spring and Summer. The days a filled with warm sunlight and the evenings offer a comfortable cool. If you are going to the Mediterranean for your yacht vacation, know that the Grecian islands have ideal weather from May until August. Pack up some light clothes for the day, and some warmer, heavier clothing for nighttime when you are on the water.
Swimming in the Sea
The Mediterranean Sea offers pristine water, and it is safe as well. Unlike some tropical destinations, the Mediterranean does not have sharks and other poisonous creatures swimming around. You can be sure that when you dip your toes into the water, you can rest assured that you do not have to worry!
Stunning Landscape
With a clear blue ocean, sunny skies, and captivating architectural masterpieces, the Mediterranean is surely one of the most beautiful places in the world. If you're traveling in Italy and Greece, expect to see green grass-covered hills and unique homes scattered atop the islands.
Grand Historical Sites
The Mediterranean is a haven of ancient European history. There are plenty of sites to see in Italy, Greece, and Turkey. Ruins and remnants of cultures past are scattered among almost every Greek island. The best ruins to go see are the Temple of Aphaia in Aegina, the Knossos at Crete, and the entire island of Delos.
Rich Culture
The people of the Mediterranean are friendly and warm. Expect to chat with the locals when you land on the harbors. Other than the people, you will be able to see stunning architecture, taste glorious food, and revel in the fun activities of the locals.
Fully staffed yacht charters are available today for booking.
Source
http://www.greeceathensaegeaninfo.com/h-greek-islands/islands-with-major-ancient-ruins.htm
https://yachtstore.com/europe-and-mediterranean-yacht-charters/
https://www.seatemperature.org/mediterranean-sea
https://www.ngyi.com/can-expect-mediterranean-yacht-charter/