How Are Police Patches Created?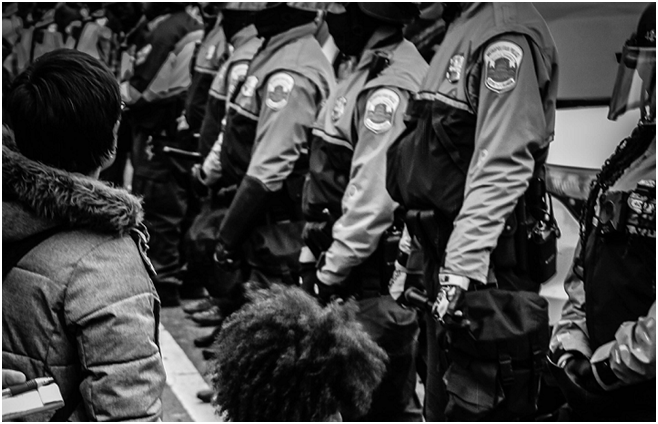 The Custom Police Patches are really a very essential item. It must have been observed by many people that most of the police uniforms have patches on their hands or in any other parts. It is the logo that is done in the form of patches. The patches that are found on the police uniforms are their identity and that is quite important. If the logo is made through other materials, then it might not last long. But patches that are made with embroidered threads usually last for a long time.  They are far better in all aspects.
Getting the exact logos:
To be very specific each organization has specific logos. So at first the design of the logos should be sent or mailed to the patch making company. They will go through it and minutely observe each and every detail of the logo.
Transferring the design into files:
Once the design is received the work is started. The artwork is then transmitted into files. Then the embroidery patch or woven patch is applied to it. It is mainly applied by the introduction of various types of threads. The threads are to be exactly matched with the colors of the logo. This is very vital and a slight mistake can create a lot of confusions.
Importance of embroidered patches:
It has been equally seen that embroidered patches can enhance the look of the Police Department to a great extent. There are experienced professionals who can carry out the work more efficiently. Sometimes shiny polyester threads are also applied on the patches to make it look more attractive and glazy. It can also add some additional colors to the uniform. Patchwork can also help to create logos in a compact and smooth form.
In short, police patches are very important ones. It should always be manufactured in a special way. The more they will be made nicely the more they will last for a long time. Most of the patches are usually attached with the uniform so high-quality products should be used in such case. Most of the police departments have started hiring patch work creating companies to carry out their work.