Suggestions to Buy The Best Term Insurance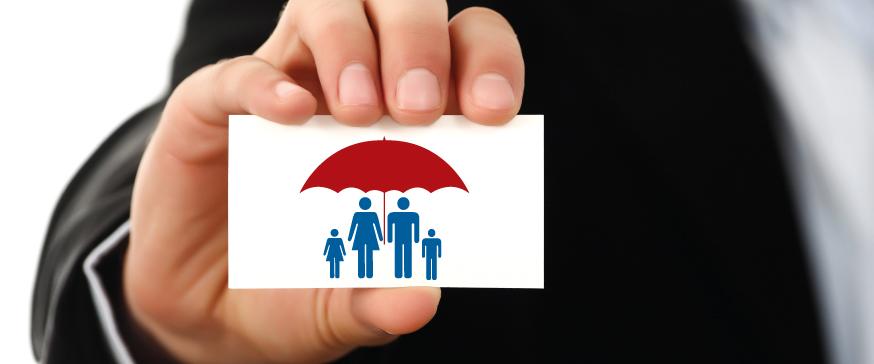 Life is unpredictable and uncertain. You may be the only protective umbrella your family has. God forbid, but if something untoward happens to you, have you thought about what will happen to your family? Well, it is scary. So, to be ready for such scenarios, you need term insurance. It will give monetary protection to your loved ones under the circumstances of your untimely demise. 
We comprehend that you may be confused while deciding which term insurance to for. So, we have listed below a few tips to help you make the right choice for you and your family. Let us take a look at them.
When you determine what term amount to go for, it will be best to consider your life stage. It will help because responsibilities vary depending on life stages, such as being single or married. Simultaneously, you have to take into account the number of your family members. It is essential to do so to cover their financial needs if you are not around.
Consider The Family's Lifestyle
As you plan your decision to pick term insurance and the cover, considering your family's lifestyle will be of great help. You will have to calculate finances to keep up with the lifestyle they are leading now, along with inflation probabilities. 
Putting your family's needs first will help you decide on the cover amount of the term insurance. You will have to think of an amount adequate to cover all your financial needs and fulfil liabilities. Even if you are the only earning member in your family, it will be wise to plan for all the necessities.
There is no denying that you already might have one or the other financial liability, such as a car loan, home loan, etc. It will be best to count them all in because it should not be a burden for your family if something happens to you. The amount you choose should be able to cover the repayable sum left by you.
Higher Claim Settlement ratio
Going for a term insurance company that has a distinguished claim settlement ratio will be a better decision. For those of you who are not aware, it is the number representing the claims filed settlement. The higher ratio explains that you have better chances of claiming the total sum assured.
Most term insurance providers will offer added cover known as riders. These are additional covers, such as loss of employment, premium waiver, disability, etc., which you can chip in with a little more premium. They, in turn, increase the total value of the plan when purchased.
Conclusion
So, following the tips mentioned above will help you select appropriate term insurance for you and your family. You can rest assured that the plan will secure your dependents financially if anything fatally unfortunate happens to you. Also, the term plan will cover all the financial liabilities without being a burden.