All You Need to Know about CBD for Pets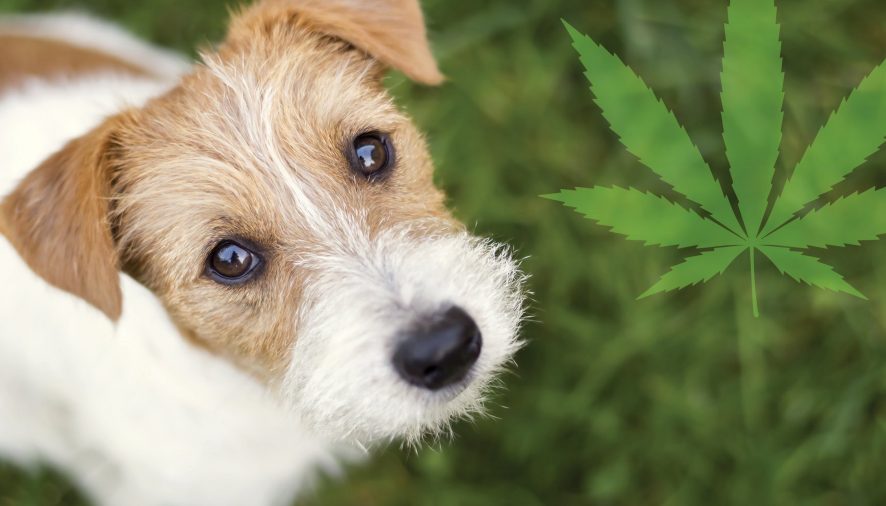 What is CBD? What is it used for?
Cannabidiol, popularly referred to as CBD, is medical marijuana for pets. It comes in the form of CBD oil. This medicine for pets is derived from the hemp plant. Although there is no scientific – only unreliable scientific information – on dosage, effectiveness, and safety of CBD, there is a tremendous increase in its use.  
Many people use CBD for pets for the following reasons:   
Treatment of anxiety in pets. It has sedating effects.   

Used as a painkiller.    

Alleviation or reduction of inflammation.
Interestingly, humans use CBD also to treat some forms of epilepsy.
CBD upper limit dosage
The recommended high dosage for this drug substance is approximately 1 mg/kg/day. The administration route is per oral. However, for the dosage, one ought to begin from a smaller dose like 0.05 mg/kg/day for your pets. Additionally, some pets have developed resistance. Therefore, you may need to up the dosage by 0.05ml/mg/week until the desired effects are attained.
Side effects of CBD
Some of the potential side effects of CBD may include:   
Disorientation of pets

Vomiting

Over-excitement

Excessive sedation
Long term effects of CBD
There are no reported long term effects of cannabidiol. Dr. Klein, a vet, said that no studies have been done due to short time frame since the use of CBD. He further said that some notable changes seen, although preliminary, are fluctuations in blood pressure and dry mouth. On a positive note, he reported that CBD, if regulated diligently, will be a great product.  
What does your vet say about CBD?
Vets claim that there is no scientific information on the use of CBD in pets. Because CBD is not regulated, it becomes hard to gauge its efficacy in the treatment of anxiety and pain. Vets also warn on the accountability of the products in CBD. One cannot be sure whether the products are derived directly from the hemp plant or other plants.
Food and Drug Administration take on this product  
The FDA has no problem with the use of extra-label use of cannabidiol in pets. Veterinarians are required to adhere to the principles contained in the Animal and Medicinal Drug Use Clarification Act (AMDUCA) and other federal regulations concerned with drug handling. The FDA is, however, collecting data on marijuana and marijuana-derived products marketed for animal use. These products have not been evaluated for effectiveness and safety. You are advised, though, to consult your vet before administering to your pets.
In conclusion, with the current data in mind, CBD is safe to use for pets but it is important to be cautious on the use of this cannabinoid. Consult health professionals.