5 reasons why hiring a corporate video production agency might be the best decision you make!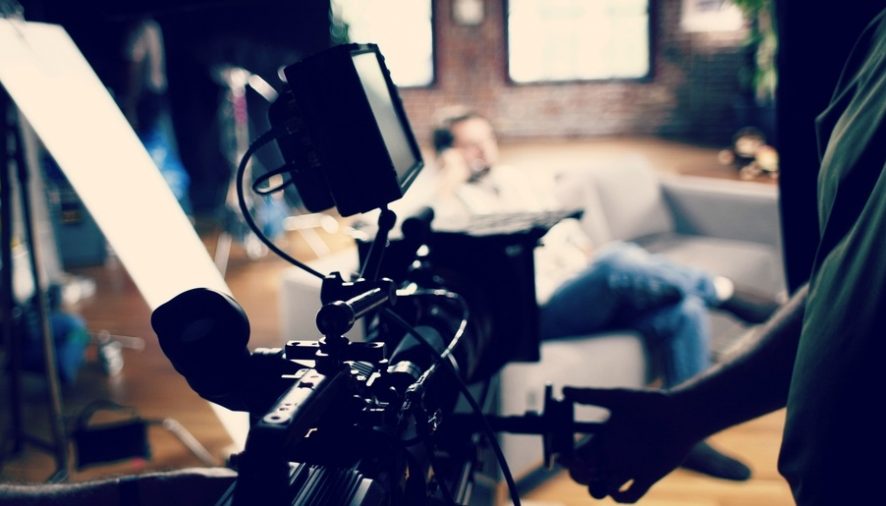 One of the most effective ways to boost your company's rankings on the Search Engine Results Page (SERP) is by including corporate videos on your business website. A video production company and advertising agency are all your company needs to dominate the digital world.
Research has shown that corporate video production increases the click-through rate by 75% and the conversion rate, too, exponentially increases to 80%! With video production, you can increase traffic on your website and convert potential customers into clients. Here are 5 reasons as to how hiring a video production agency can make all the difference-
Video is the perfect medium for your company to engage with potential clients and customers.
A corporate promo video can make your brand identity even stronger. A video is the best way for you to showcase what your company stands for and what you are offering the customers. A video attracts more traffic on your website, gives out an in-depth detail of your company, which further increase your sales. That's a win-win situation!
By hiring a video production company and advertising agency, you keep up with all the latest trends!
A video production company keeps up with all the trends in the industry. Whether there is a new animation software or a new video concept, the production company keeps you updated. When your company is keeping up with all the latest trends, you are engaging with more and more audience.
The production company can sell stories that you can't!
You may be the best in the corporate world, but you may not be able to sell stories that can connect with people. A video production company and advertising agency are able to create touching stories and market it well among the target audience. These stories can go a long way in making your company stand out!
The video production company knows it all!
Bringing out your idea in video is a tough job, but this is what these companies are really good at! From the idea to the script to direction and action, everything is taken care of by production companies. They help conceptualize your ideas and help you connect with people.
It's the best investment for a company to increase its sales!
Video production is an expensive job, but it's an investment which surely helps a company increase its sales exponentially! When a promo video connects you with the audience, it's worth all the bucks that you spend, because,at the end of the day, you are getting way more than you invested!
Video production and advertising is the best way for your brand to captivate customers and attract desired results. It is probably the best investment that you can make!