Quiz: How Much Do You Know about Rummy?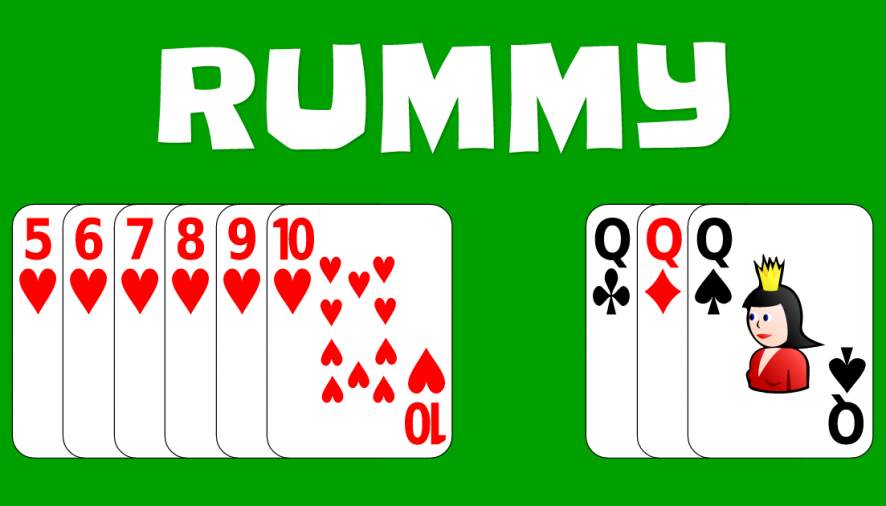 Rummy is one of the most popular and well-renowned card games ever to exist. It goes way back in time. Different countries and cultures had their versions or variations of card games that almost followed the same structural pattern in terms of gameplay – draw and discard.
All these "variations", as mentioned, contributed in one way or another to conceive, what is known as, modern-day Rummy. Further, with the digitisation of the modern world and more importantly here, of the gaming industry, online Rummy has been introduced to the world. The Online version has made rummy more accessible and liked by people all around the world.
However, Rummy is not an easy game. Many believe they have mastered the game, but the game is always full of surprises. However, it never hurts actually to test out your knowledge.
 Do you believe you know more than enough about the world of Rummy? Try this quiz and find out!
The 'Drop' option is not supported in a version of Indian Rummy. What is the name of that version?
If you submit the cards after combining them into proper sets and sequences, what is the term known as?
During a match, if an opponent has discarded a Joker card, can you pick it up?
What is called the Captain Play in Gin Rummy?
What is another name for an open deck?
In 13-card Rummy, if you make a wrong declaration, by how many points are you going to lose?
Which cards are deadwood cards?
If IndianRummyis played online, can there be a tie?
Define a safe discard.
10s and face cards are worth how many points?
I hope you have been able to answer most of them! These questions were neither too hard nor too easy. Here are the answers. See how many you answered correctly?
Deals Rummy
The term is known as a declare.
A joker discarded by an opponent cannot be picked up by another player.
Captain play is a situation where there is an odd number of players in a game.
Another name for an open deck is discarded pile.
You are going to lose by 80 points, which is also the highest value.
Deadwood cards are those that are unmatched and also have a pretty low probability of getting combined.
There is no concept of a tie in Indian Rummy.
Cards that you have discarded and the opponent is unlikely to pick it up.
10 points
Conclusion
The questions addressed are some of the basic facts and rules of Rummy. In a nutshell, the rules for playing Rummy are not complicated. However, attentiveness during the game is a must. Thinking strategically and playing by the rules is a must to get that winning ratio you've always been aspiring for. However, amidst all of this, do not forget to have fun!