Few Reasons for The Growth of Mushrooms on Your Aircon Pipe Cover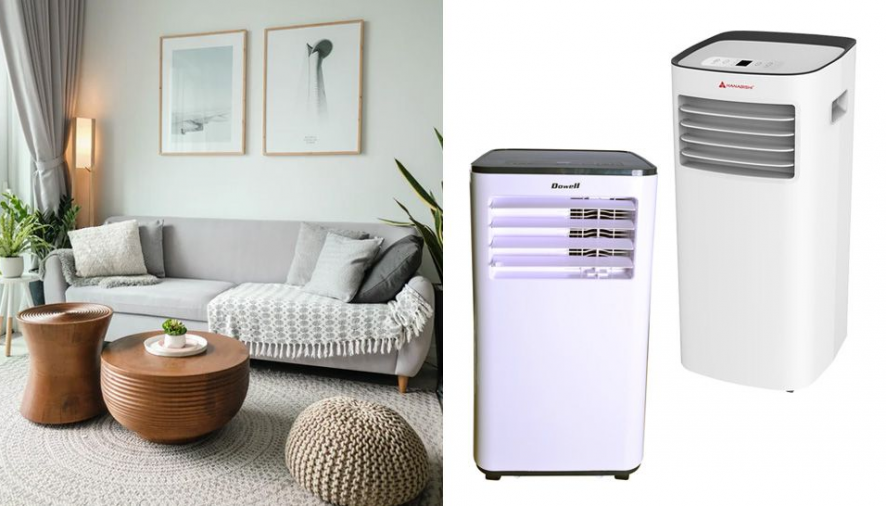 Mushroom growth around your air conditioning pipe cover is always a cause for concern. It can also indicate an aircon leaking or a certain clog present in the drainage system of your AC unit. At times, the room will become a breeding ground for mould growth.
Whatever the cause of mushrooms is, it must be addressed as soon as possible. Otherwise, it will degrade air quality and cause health problems.
Piping is the most durable component of an air conditioning system. It has an average lifespan of ten years, but some factors can shorten its lifespan. If you plan to replace your air conditioning piping, you must know the exact cost.
There are some indications that the air conditioning pipe system needs to be replaced. First and foremost, it is a gas leak, which indicates that the pipe has been damaged. I must hire any aircond service near me to thoroughly inspect my piping.
You may agree to repair the pipe only if a minor crack is seen in one place. However, if there are additional leaks as a result of any wear and tear deterioration, then you will require replacement. Such water leaks are also an indication that your piping must be in disrepair.
The following are a few reasons for mushrooming growth on your aircon pipe and how to address them.
1. High humidity in the room
If the air is highly humid, be prepared to receive some unwelcome visitors. Mould primarily grows on walls and ceilings. As a result, the aircon pipe casing is an ideal location for a mould camp.
2. Solution
You must reduce the humidity in your room to prevent further mould growth on your pipe cover. Use a suitable dehumidifier to get rid of excess humidity while not causing the air to become too dry.
3. Drainpipe leak
A leaking drain pipe can also cause the growth of mushrooms on its casing. Condensation water from your pipe will make its way through the leak and reach the cover.
4. Solution
Just finding the moisture and then wiping it down may not be a complete solution. You will need to locate and repair the leak. Better to hire a professional as he is not only more skilled but he also has precise tools to detect even the smallest crack.
5. Drainpipe clog
Sometimes the leak is accompanied by a clog. Your drain pipe may collect dirt and debris until it becomes clogged. The condensation water will pool and will not be able to drain further down the pipe.
6. Solution
Aside from disinfecting the mushrooms, you will need to repair the air conditioner. Hire a professional to unclog the drain pipe and repair the leak.
Aside from disinfecting the mushrooms, you must repair the air conditioner. Hire a suitable professional to unclog the drain pipe and repair the leak. If the professional advises you to replace your old clog, you may have to spend more money. You may get the address of any suitable technician from your Pinterest friends too, who can also share their experience.