Benefits of Iron Doors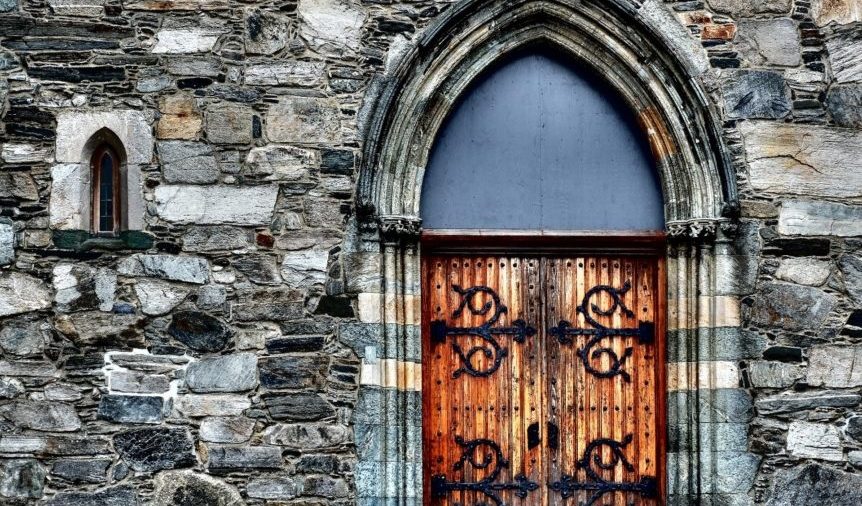 Iron doors not only look great, but they also offer several other benefits.
Added Security: The durability and sturdiness of iron doors is not matched by others. An iron door is almost impossible to penetrate, unlike a vinyl or wood door. They are also highly resistant to high temperatures, which means they can't be easily permeated by fire. Many different types of doors made from iron have been shown to withstand water infiltration and pressure testing. Some manufacturers will say that their doors can withstand the winds of a Category 5 hurricane. For homeowners who want maximum security, these doors are the best.
A Great Investment: An iron door will likely last a lifetime. The only reason why you may need to switch out an iron door is because of a design change. However, wrought iron isn't rust proof, so you do have to take proper care to prevent rust. In order to protect your investment, you should clean your iron door with warm water and vegetable-based soap once a month. It's also important to properly clean off any soap residue to not encourage rust. With proper cleaning, doors won't need to be replaced. Wood doors can rot, and steel doors can separate and have to be replaced at some point.
Thermal Protection: For those who live in colder climates, a thermally insulated iron door may be the best option. It's important to have an entry door that will retain heat inside the home. Many people only think about windows, but about 20% of heat can escape through an entry door. Doors that are thermally insulated will contain high-density foam insulation and thermal breaks to keep cool air out and warm air in. This can save you money on your heating bill.
Plenty of Designs: These doors aren't just for entryways and can be used in different areas in the home where an iron door can be beneficial. A popular place is a wine cellar entry because of the insulating qualities of these doors. The antique and ornate appearance also complements the décor. These doors come in doubles and singles. A single iron entry door can be used for a back or side entrance to deliver a more practical purpose with still a great design. These doors can work in any home regardless of the existing décor.
Visibility and Light: These doors are durable and strong enough to include glass elements. This means that not only can these doors keep you safe with the added security that is offered, but the glass can also let in natural light. You can choose between clear glass or frosted privacy glass, depending on personal preferences. You can also customize the glass for the door for the perfect balance of security and light.