Benefits And Usage Of Requirements Traceability Matrix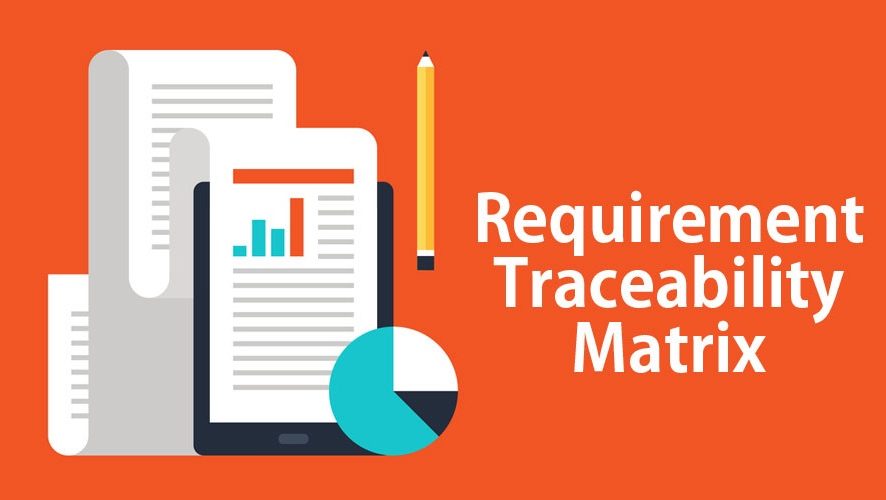 Requirements traceability matrix is a document that traces user requirement. It covers all requirements proposed by the client in a new single document which is delivered at the conclusion. The main requirement it is to validate that all requirements at checked via test cases.
The main task is to understand the client's requirement and make sure that the output product is defect free. To achieve this every query should understand the requirement thoroughly and create test cases. A simple way to trace the requirement with its test scenarios and test cases is termed as requirements traceability matrix.
Is it typical worksheet that holds the requirements with all its possible test cases and scenarios? It helps the testing team to understand the level of activities done for a specific product.
There are some parameters which are included in requirement traceabilitymatrix which are-
Requirement ID
Requirement Type and description
Test cases with status
What can a matrix do?
Show the requirement coverage in the number of cases.
Execution status and design status for the specific test case.
The related defects and the current state can be mentioned in the same matrix.
Advantages
It's confirms 100℅ test coverage
It highlights any requirements missing or document inconsistency
It shows the overall different or execution status
It helps in analyzing or estimating the impact on the team's work with respect to revisiting orre-working on the cases.
Why is this required?
Requirements traceability matrix helps to link the requirements along with the test cases accurately. The whole of the application is tested by having the requirement traceability. It assures good quality to the application will stop all the features are tested.  Quality control can be achieved assets have to get tested for scenarios with minimum defects. It's AIDS for software application getting tested in the stability time duration. The scope of the project is well determined. Its implementation is achieved as per as a requirements of the customer and needsand cost of the project is well controlled.
The specifications
The requirements traceability matrix can either reference to requirement identifiers or the actual requirement itself. Requirements are traded between a functional requirements specifications, design specification and operational qualification. In more complicated systems, The Matrix may include references to additional documentation, including user requirements, risk assessment, etc. It can be created and maintained in an automated tool in an Excel spreadsheet or MS word table. Visit this website to learn what is a registered agent.