How can you build Career  in Non-Voice Jobs | Receptix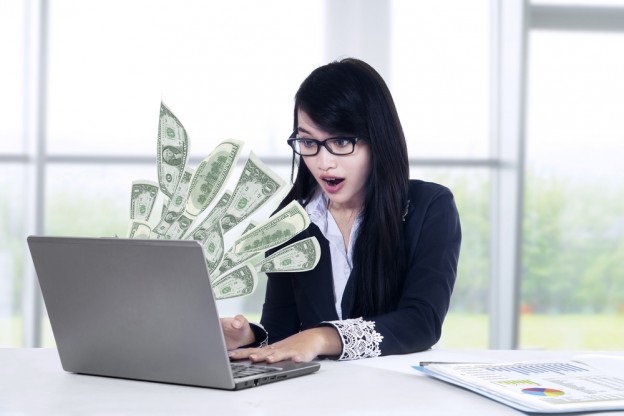 Non-Voice Jobs Career Opportunities:
Gone are the days when job opportunities were limited and the number of candidates to fill that seats too. In today's time, people have an abundance of knowledge along with access to gain this knowledge. And with digitalization, the opportunities have become even more. Among all these jobs, there are non-voice jobs that come under BPO jobs. To know more about the same we need to understand the terminology along with the job description to get more knowledge about the same.
BPO basically stands for  Business process outsourcing, it is a practice by which the organization often hire a different company for different tasks. It comes on the hired company to improve the system by performing different tasks for that company. Working in the BPO sector is comparatively easier than other jobs. There are some excellent services like bpo in India which can carry out these specific businesses.
Originally, BPO has its roots in the various manufacturing industries and they often engage in the service call centers in countries like India to handle such processes. And this may involve some part of the supply chain and back-office function along with several other important services.
Find the list of top non-voice jobs in Bangalore here.
Role and Responsibilities of BPO jobs:
A Bpo service is basically known to use 2 outsourcing two functions namely.
Front office
Back office
Any organization can use the services provided by BPOs for various functions such as customer relations service, sales, and marketing. In a similar manner, the back-office functions like the It services, HR, email handling, chat support, etc can be handled by back-office functions.
Here, we will be just focusing on the nonvoice processes and learn about the role and responsibilities of the same.
Business outsourcing companies not only are in contact with the centers but also data processing work and other administrative operations. And hence there arises a need for professionals who are proficient in creating reports, spreadsheets with the daily status of the work and data entry too.
The job can be easily done by sitting behind the desk and in front of a computer and may not necessarily require face to face interaction with clients. Still, there might be a need for some inter-departmental coordination and collaborations.
To enter into this space you must have a hand-on the computer and good communication skills and written skills as well. Good computer skills are required and you must be proficient in some skills such as MS Word, MS Excel, etc.
The employee must be able to handle the task efficiently and with no minimal error. A minimum of 25 Words Per Minute typing is considered good.
You may find the list of jobs in Hyderabad in BPO here.
BPO salary
When it comes to salary there is no denying that this industry pays its employees well. Any person who has done graduation or even undergraduates can get a job in this industry and the only thing that is required is good communication skills and it can fetch you an earning of 12,000 to 15,000 INR per month in India. And after a certain amount of experience, you get a rise in your salary and a higher position too.
There is a list of thousands of jobs across various domains in India, UK, USA & Canada at Receptix.