Airline Loyalty Programs- 5 Reasons You Need to Subscribe to One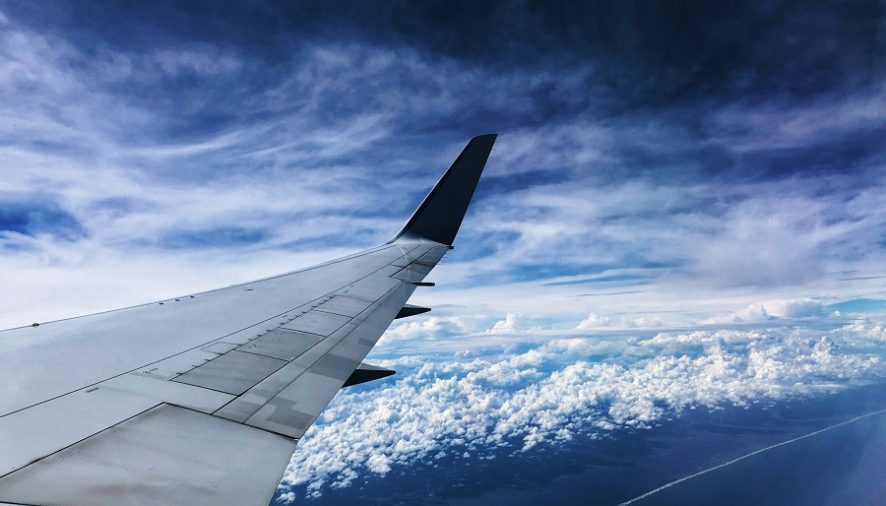 Airline loyalty programs come with their slew of benefits. But for not-so-frequent travellers, is it mandatory to subscribe to one? Through this article, we find out.
Who doesn't want to travel for free? It seems unbelievable, but it can actually be done. Airline loyalty programs can help you collect points which you can later redeem for free flight tickets, hotel stays and many more. Here are five reasons why you should subscribe to an airline loyalty program-
Frequent Flier Points– For every flight that you take with an airline, you can earn points if you are subscribed to an airline loyalty program. Points can also be earned by travelling at partner hotels, travelling with partner airlines, using specific credit cards and dining at select restaurants. Once you have enough points, you can redeem them for free flights, gifts, and other services
In-flight Amenities-You can use the flight miles collected through the frequent flier program to avail various added services. From upgrading your seats to paying for extra baggage, the list of possibilities is huge. Some airlines offer priority check-in and boarding to members while others offer waived processing fees, special club memberships, and so on.
Personalised and priority treatment-Upon signing up for a frequent flier program, your profile is set up by the airline. The profile contains details about your flight preferences, and this information is used to tailor every flight to your preference. Depending on your selected program, you might be eligible for several other added benefits like free extra baggage, priority baggage delivery, exclusive access to lounges, etc. which make the journey much more enjoyable.
Shopping – Most airlines have partnerships with many stores through which you can shop for your favourite products by redeeming frequent flier points. Flight points can also be applied for hotel stays, car rentals, and vacation packages. The reverse is also true- you can also accumulate flier miles by staying at select hotels, shopping with partner credit cards, and dining at partner restaurants.
Exclusive promotional offers– Having a subscription to an airline loyalty program will get you access to special promotional offers which are accessible only to members. These offers can help you earn points along with providing you with sweet deals on shopping, dining and hotel stays.
Subscribing to an airline loyalty program can open a new world of opportunities to you. With money saving deals, benefits for frequent travellers, and exclusive perks for comfortable travelling, a loyalty program of a reputed airline is any traveller's best friend.
An entire industry has grown around the airline loyalty programs. Credit cards which offer flight miles on every expenditure, websites which help you use your points most effectively, hotels which offer flight points on every stay and many more have come up. As new offers come and go, it is best to stick to a reputed airline and not jump from one program to another in search for slightly better deals.