What to do when the price of gold is up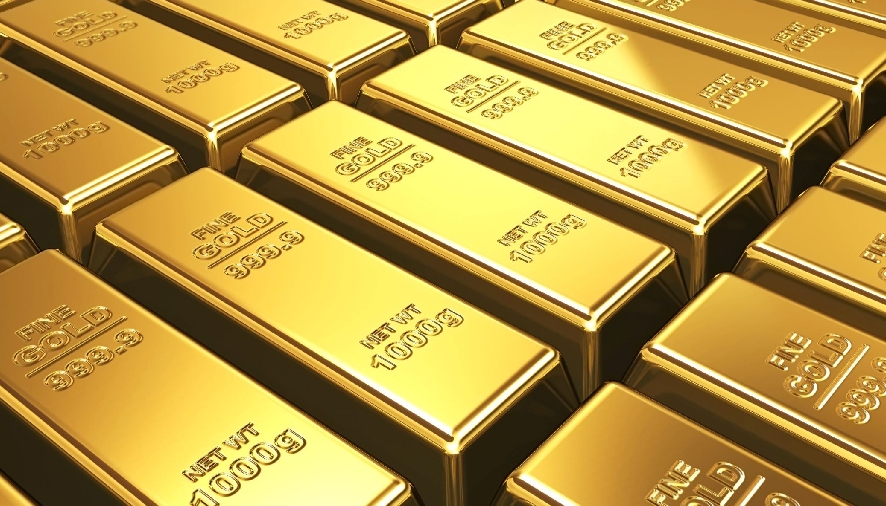 In 2020, gold reached highs that have not been seen in over 7-years. The pandemic dealt a heavy blow to a lot of businesses but it worked in gold's favour. Gold has always been regarded as a safe haven investment. You can rely on gold when the economy and anything else goes wrong. The price of this precious metal goes up in times of uncertainty. To help ease the economic impact of the pandemic, various governments gave out stimulus packages to get their respective economies going and to help citizens meet their day to day needs and monthly obligations. More people also began selling off their gold in order to make end meet or take care of emergency cash needs.
Amidst the bad news that came with the pandemic, one good thing emerged from the chaos: The price of gold soared.
Gold is worth nearly 27% more today than it would have been a year ago. So, f you're in need of money in these trying times then you might want to try using the gold you have.
Sellgold whilst the price is stillhigh
With everyone's movements still restricted and uncertainty over when we would return to normal or what normal would ultimately be like, there's time to clean out your old jewelry boxes and sell what you don't want or need. Sort through your folks old stuff and any valuable inherited pieces like gold coins. Find gold buyersto take your gold to for extra cash. You know you are never going to find the other missing earring to complete the pair of gold earrings and that broken chain has been sitting there forever. These aren't useless scraps of gold- they can fetch you an impressive amount of cash.
Where to sell your gold?
It seems that now more than ever there are gold buyers everywhere. Finding anyone who buys gold shouldn't be hard but there are a lot of opportunistic people who are taking advantage of people's bad situation. Be wary of gold buyers who seem to come from nowhere to offer you the best prices. Look for gold buyers with a solid track record and a good reputation. Ask your friends and family to recommend a buyer or do thorough research on gold buyers. The internet is a great place to find information about the process of selling, what you should expect from a buyer and gold buyers in your area. There are also consumer review sites where gold companies are reviewed and rated. It also doesn't hurt to pick up the phone and call the company if you have questions. The only way you are going to know if you are being offered a good price or not is by having your gold appraised if you can. A lot if gold buyers offer free appraisals for anyone looking to sell gold. Shop your gold around a bit. Do not accept the first deal you get. You can always do better.