The Challenges You May Encounter When Trying to Secure a California Birth Certificate Copy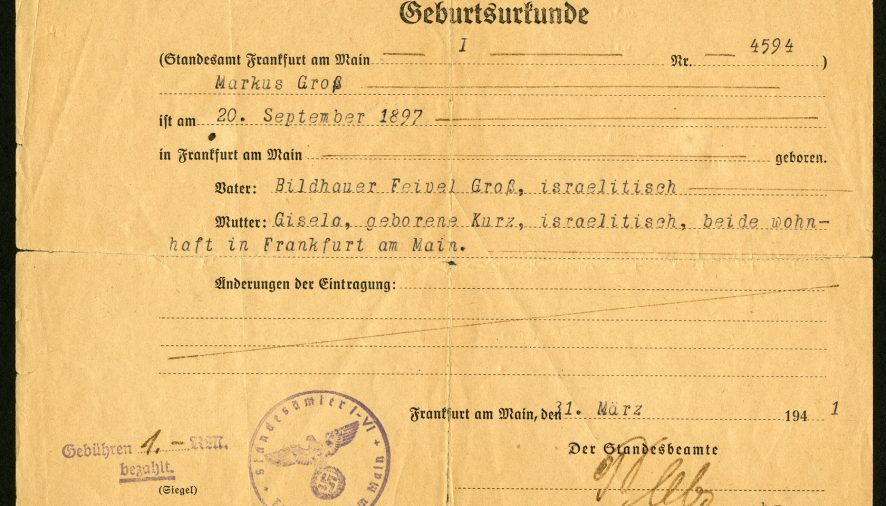 Holding on to the original copies of official government documents bearing your name is always a good idea. Often, those documents are going to come in handy if you're applying for a job or trying to obtain other forms of important documentation such as a passport.
Making sure that your personal documents are properly stored is also important for another reason. Specifically, you don't want to lose any of them because the process of getting a replacement can be truly tiresome and annoying.
To give you a better idea of how bothersome it can be to secure replacements of your official government documents, let's take a closer look at the difficulties you may encounter if you are trying to obtain a California birth certificate copy.
The Long Wait
Picture this scenario: Let's say that your job application goes well. You passed the test, aced the interview, and even received an offer to start as soon as possible because they need to fill the position quickly.
Before you can officially start though, they ask that you present them with your birth certificate. You then head back home only to find it missing.
That's awful timing, right? Still, you may be thinking that you should be able to secure a California birth certificate copy pretty quickly.
Unfortunately, that is not the case.
According to the California Department of Public Health, you will have to stay on standby for weeks before you can receive a replacement copy. If you were born after 1958, it will take somewhere around 3 to 3.5 weeks to get your copy if you submit a mail-in request. For those who file an electronic application, the wait is shorter, but it will still be about 2 to 2.5 weeks.
The wait times are even longer if you were born sometime between the start of 1905 and the end of 1957.
By the time you receive your replacement copy, someone else may have already taken your spot.
You Will Have to Find a Notary Public
Aside from an application form, you will also have to provide a sworn statement if you want to obtain a copy of your birth certificate. Getting the sworn statement is easy enough, but the potential problem is that you will need to have it notarized before you send it to the California Department of Public Health.
It is noted that there is a database for notary publics in California you can check out to quickly find one, but still, heading to that person's office will be difficult if you're busy.
A Single Mistake Can Cost You
Lastly, acquiring a replacement birth certificate in California can be difficult because one mistake can be very costly. A single error on your application could lead to the California Department of Public Health sending the form back to you.
Plus, since the applications take plenty of time to process, you may not know that something's wrong until after a couple of weeks have already passed.
Obtaining a replacement copy of your California birth certificate is not easy. Or at least that's the case if you still make use of the old-fashioned methods.
The good news is that there are now businesses that will help you secure your required document faster and save you from needless headaches. Don't shy away from working them as they can offer the solution you need.