The Benefits of Purchasing a Used Car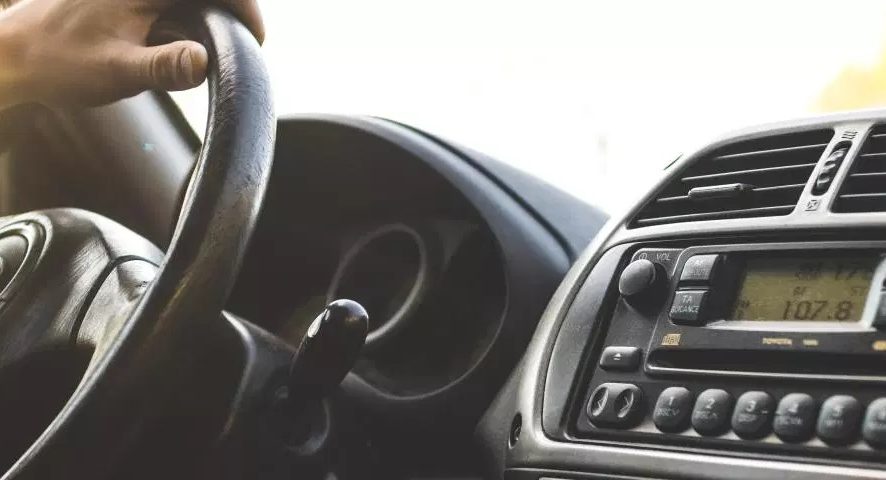 If purchasing a car has been on your radar, one of the first questions you may have asked yourself was "should I buy used or new?"
A new car offers many benefits such as no previous owners, 100% new parts, and the latest gadgets, it also depreciates quickly and may have issues with its technology. For this reason, we side with purchasing a used car. Here are some benefits to purchasing used cars:
They are far more affordable.
Used cars have a lower depreciation value.
They tend to have lower insurance rates.
They also tend to have most of their technology kinks worked out.
Used cars have already experienced the depreciation a new car experiences the moment it drives off the lot. Ultimately, somebody else absorbed this loss for you and you inherit a vehicle that doesn't just have a lower price, but its rate of depreciation is far lower. Therefore, you don't lose a ton of money on this investment.
Since used cars are valued less than a new car, there's also less risk in owning one. Hence, the insurance rates for used vehicles are lower. This is an additional saving on top of the lower sales price. If you're working with a tight budget or simply want to have a bigger margin at the end of the month, opting for a newer used car can save you money on regular insurance and installment payments.