The 3 Key Benefits of Sober Living Homes As Per Taylor Recovery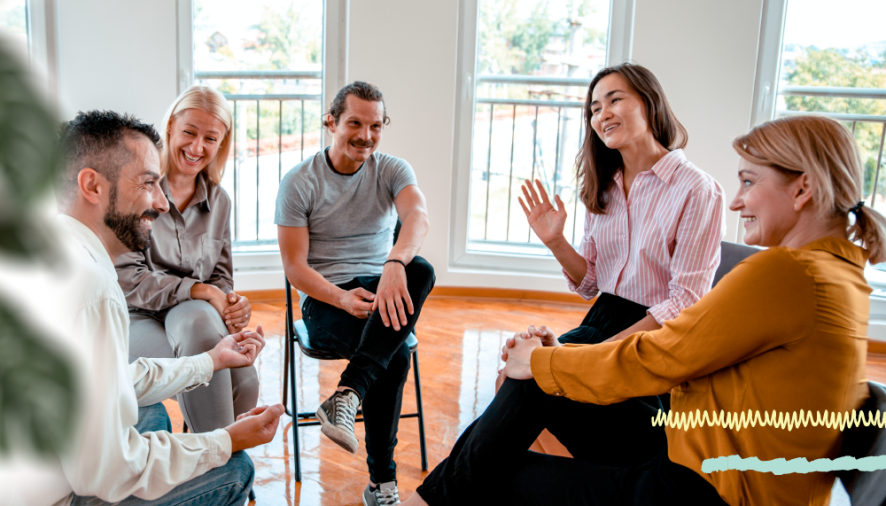 Did you know one of the most important phases for rehabilitation is the first 30 to 90 days after leaving inpatient rehab? You may have been told this while in inpatient rehab but what other choice do you have other than going back home?
Resuming normal life immediately after completing therapy might expose you to triggers and cravings too quickly. Fortunately, sober living homes provide a different path to rehabilitation. You don't have to figure out how to become better on your own; we're here to guide you to the solution. Find out how you may make positive changes in your life by learning about the services offered by sober living homes.
What is a Sober Living Home?
Sober living homes are a little different from treatment centers. They are facilities aimed at helping individuals coming from inpatient rehab in making a transition into normal life. Private rooms will be available, and strict regulations will be in place at these houses. There will be zero tolerance for drugs or alcohol. Residents may be subject to random drug testing to ensure compliance with these regulations. The majority of these residences also enforce curfews. One must adhere to this. The system is designed to provide the inhabitants with extra help that they wouldn't get at home.
A sober living home and a halfway house are two terms that are often used interchangeably, yet they serve quite different purposes. Those leaving prison who have successfully completed a drug rehabilitation program are often sent to a halfway house. Those with serious mental health issues are the target population for other types of halfway houses. In contrast, admission to a sober living home is not contingent on a person's having served time in prison. There is also no time restriction on your stay at a sober living home as long as you cover your expenses.
Below are the 3 key benefits of sober living homes:
Opportunity to hone essential life skills
The inability to abstain from substance abuse is just one sign of addiction, defined by weak self-control, and may express itself via numerous life events. Substance abuse causes neglect of various duties and responsibilities, such as:
Maintaining a healthy diet.
Engaging in regular physical activity
Managing one's time effectively at home and in the workplace
A major advantage of sober living homes is that they encourage their inhabitants to adopt a more healthy and well-rounded way of living. Essential life skills, from the most basic ones like dishwashing to the most complex ones like budgeting, will be taught or relearned by the residents.
Facilitate your return to everyday life.
Recovery is a process, not a one-time thing. It is a continual commitment that does not end after leaving an addiction treatment center. Those who have completed inpatient rehabilitation and are ready to transition back into society might find a comfortable transitional phase in a sober living home.
Lessen the likelihood of relapsing
The primary objective of sober living facilities is to provide a secure and encouraging environment to rebuild one's life after substance abuse. The likelihood of relapse is reduced when a person is removed from the stresses of their home environment and is also shielded from any potential environmental triggers.
Taylor Recovery Center Offers Premier Addiction Treatment in Houston
As a center for addiction and mental health treatment, Taylor Recovery Center offers a variety of options for those in need. Our addiction professionals can also connect you to a sober living home after leaving our inpatient rehab. Contact Taylor Center for any queries regarding our treatment options.