Patient Medication Rights Explained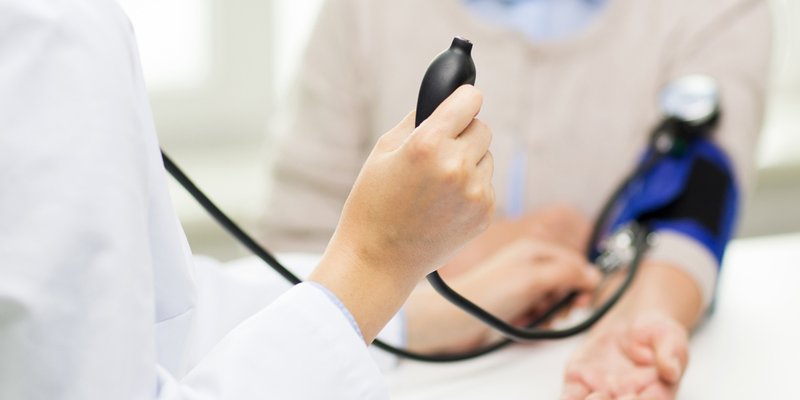 Medication errors have potentially devastating consequences. It's because of this that health care professionals need to practice extreme diligence when providing medication to patients.
For this reason, the patient active rights of medication system was developed to provide nurses and others who dispense medication with a tool designed to help prevent mishaps.
Even though all nurses learn this system during their schooling, there has been an increase in recent years of medication errors that have resulted in harm to the patient.
The five rights of medication are as follows:
The right patient
The right drug
The right dose
The right route
The right time
However, the five rights system should be viewed as only one of the tools necessary to promote optimal medication safety.
Along with patients, nurses also have rights when it comes to administering medicine. For instance, nurses have a right to a clear, concisely written medication order from the attending physician. It's recommended that doctors use computers and an emar medical system to write their orders to circumvent the kind of confusion often caused by sloppy handwriting.
Other rights nurses have when it comes to dispensing medicine include the right to have medications dispensed correctly by the pharmacy, the right to have access to updates on advances in medicine and pharmacology, the right to clear policies concerning the dispensing of medicine, the right to a proactive role in shaping medication dispensation systems, and the right to a working environment that supports the safe dispensation of medications.