Mini Roulette general rules, bets, odds and payouts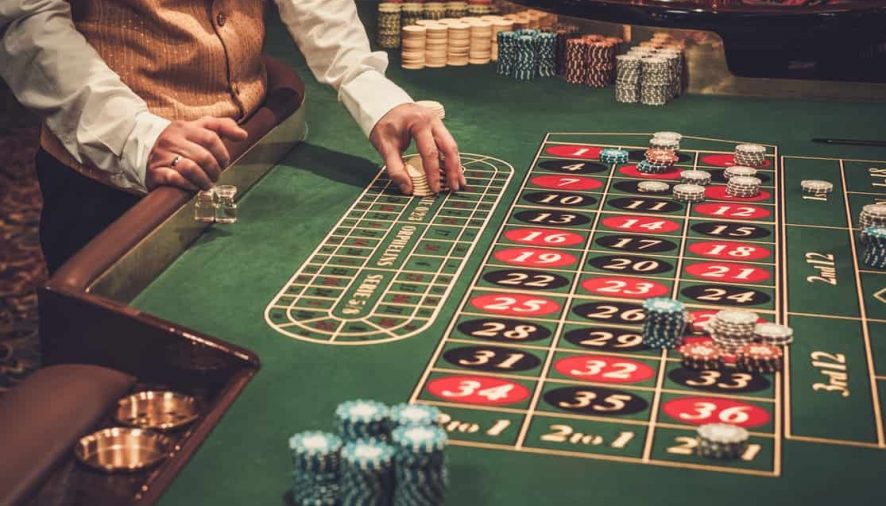 Mini Roulette is a version of popular table game Roulette – https://sauvonmuseo.net/. It's a bit simplified variation, which have different payouts, less betting options and other minor changes. Let's find out how to play this game online and compare it with regular version.
How to play Mini Roulette?
If you can play Roulette, it won't be a problem to learn the rules of this variation. All the essential parts, including the wheel, ball and table with special layout, are still there. To start gambling you just need to make your bet and then wait for the ball to stop anywhere on the wheel after the spin.
The biggest difference from the regular version is that there are only 12 numbers available, plus zero. This fact significantly increases your chances to win, cause the average probability for any number to be chosen is now 1/13 instead of 1/37or 1/38.
This cut of numbers quantity also influenced wagering options and payouts. They're the following:
Straight. Any single number. It pays 11 to 1.
Split. You wager on 2 adjacent cells. The prize ratio is 5 to 1.
Street. This Mini Roulette bet covers 3 pockets. It pays 3 to 1.
Trio. It's a type of Street. There are 2 options: 0, 1, 2 or 0, 2, 3. The payouts ratio is 3 to 1.
Corner. Includes 4 adjacent numbers. The bet rewards you with x2 prize.
Column. The wager covers 4 cells in a line and pays 2 to 1.
Half-dozen. Includes 6 pockets. You'll get even money if you win.
Red/Black. You try to guess the color that will win. The payouts are 1 to 1.
Odd/Even. You bet on the number type. The bet pays even money.
As you can see, the amount of betting options is shortened only on 1 option, which is a Dozen. As for Line, it's the same as Half-dozen in Mini Roulette. At the same time, prizes are significantly lower in this variation.
Mini Roulette advantages and disadvantages
The game has such advantages over it's regular version:
the odds to get a win are generally higher;
betting is a bit simplified;
you can get half bet back if you lose when zero appears;
the house edge is 3.85% for no-zero bets.
The list of game disadvantages includes:
high 7.69% house edge on bets with zero;
way lower payouts;
less betting options and possible strategies.
As a bottom line, Mini Roulette is at least worth trying. You'll definitely like it if you consider Roulette betting too complicated or in case you want way better chances to get a win, even with smaller rewards.