Know What It Means to Have a Commercial License in Dubai, UAE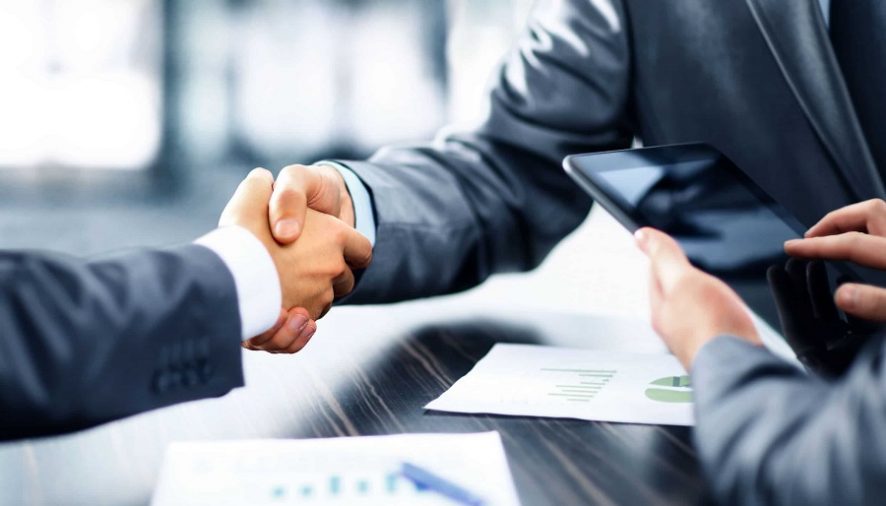 If you want to start a business in Dubai or any part of the UAE (United Arab Emirates), you require a commercial license dubai. For this, you need to know what is a commercial license and the different types of commercial licenses to pick the one needed for the specific nature of your business.
In Dubai, there are many types of licenses, industrial, commercial, professional, manufacturing, technical, tourism, etc. In this article, we will focus on commercial licenses.
Commercial License in Dubai Defined
To get involved in any kind of trading activity in Dubai, like buying and selling commodities, a company needs to have a valid commercial license. With a commercial license, you can trade, export, and import any product inside, outside, and throughout the UAE. It also allows you to sell services.
Commercial trade license is the most widely used license in Dubai Mainland. Some of the activities which are allowed under the purview of a commercial license are:
General trading like re-exporting, importing, and trading goods and commodities are allowed.
Food and beverages trading
Handbags trading
Leather products trading.
Clothes and toys
Auto accessories trading
Brokering and real estate
Jurisdiction Selection For Issuance of Commercial License
A company in UAE can be formed in any of the three distinct jurisdictions:
Mainland – One would need a license issued by the DED (Department of Economic Development) (of the emirate the company belongs to) to set up a mainland or onshore company. A mainland company can do business locally as well as outside the UAE without any restrictions.
Free Zone – This is a beneficial option for foreign investors. Out of 35 free trade zones in the UAE, 20 are located in Dubai. The license for this type of company is issued by the relevant free zone authority. The main attraction for setting up companies in a free zone is that you do not need to have any UAE national shareholding. These companies are allowed to operate only within the free zone boundaries and can perform only those activities which are listed in their license.
Offshore – This is a popular way of doing business in the Middle East region. There are three offshore jurisdictions in UAE; Ras Ali Khaimah, Jebel Ali Offshore Company (Dubai), and Ajman. Some of the benefits of offshore companies are no corporate tax, international invoicing, 100% foreign ownership, etc.
Popularity and Benefits of Obtaining a Commercial License in Dubai
There are a number of reasons that commercial licenses are popular in Dubai.
Dubai enjoys an incredibly strategic location for trade with vast markets surrounding the region like Asia, Africa, Middle East, and Europe.
There are many international airports here, and the UAE has direct access to the Persian Gulf. This makes cargo businesses very convenient.
The emirate has an extremely simple process for incorporating a company. For this reason, companies find it easy to set up business in Dubai with the help of a company set up agent.