How US Pharmaceutical Export Impacts the Globe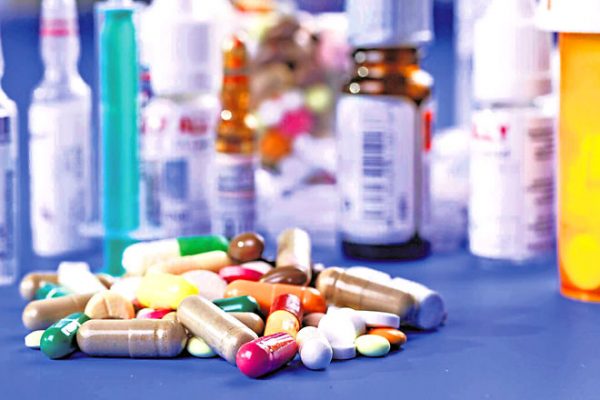 Foreign trade has been an ongoing reality for the U.S. since before the country was formed. As the country develops relationships with other nations, a natural trend of trading raw materials for finished products (or the other way around) would ensue. As global health takes center stage—particularly during crises such as the 2018 Ebola outbreak in the Democratic Republic of Congo—nations look to one another to provide the most advanced pharmaceuticals. While some scenarios present medical challenges—Ebola, for instance, doesn't have a vaccine—the overall world health becomes a priority, however, as nations seek to keep their citizens healthy and prevent future outbreaks.
US pharmaceutical export has long been a priority for both the US and for other countries. As research and development spending increases and the US finds and creates new drugs, the demand for more advanced pharmaceuticals increases worldwide. According to research from R&D Mag, the US pharmaceutical spending on research and development has increased exponentially since the 1980s, from two billion to over 71 billion by 2017. That trend brings with it a greater capacity for more advanced medications and drugs that can help fight global health issues. US pharmaceutical export allows the United States to give other countries access to new and updated pharmaceuticals that are highly sought.
Pharmaceutical export requires strict management by the Drug Enforcement Administration, and the exported pharmaceuticals all must be approved by the FDA. These strict policies, however, mean the US is able to export high quality and effective drugs throughout the globe where access to such advanced medications is currently unavailable. As a leading nation in the pharmaceutical industry, other nations look to the U.S. to gain access to new drugs and gain insight into the advancements in health and pharmaceuticals.
The US isn't the only nation to contribute to the world's access to new and better pharmaceuticals. Nations throughout Europe and Asia also contribute to global trade and help bring new ideas and healthcare options to the world. However, the US continues to be a leading contributor to the world of pharmaceuticals and as US research and development continues to grow, so to will the United States's impact on global health and access to effective pharmaceuticals.