UAE VISA RULES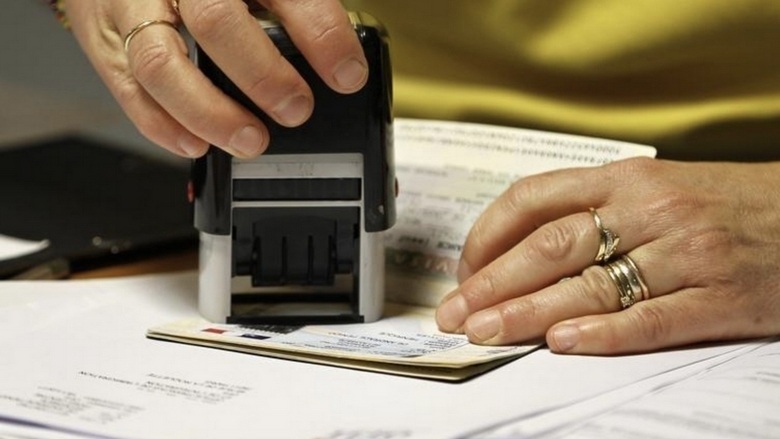 Residency in the UAE is one of the most sought after all over the world. The process to obtain it is however not too difficult to scale through. This is further proven by the estimated percentage of the nation's population who are expatriates. Having the right guidance and meeting all entry criteria is just enough for you to satisfy the UAE visa rules.
In as much as the overall process is quite easy to complete, you must ensure that you confirm your eligibility to reside in the UAE by checking if you fit into any of the following five categories of people.
Employed:  People who are employed by a private company or government body in the UAE are eligible for residency. In such cases, your employer makes a visa application on your behalf once you are in the UAE. They also play the role of your sponsor for as long as your visa is valid.
Investor: An investor visa is issued to people business owners in the UAE. To do this, you have to establish a company in the UAE and then apply for residencywith your registered company name as sponsor.
Freelancer: Freelancers in certain fields are eligible for a freelance visa. These fields include media, technology and education. To do this, you would have to apply to a UAE free zone for a freelance permit while making your visa application alongside.
Property owner: Making property investments in the UAE is another way to obtain a UAE visa. To do this, you would make your own application and your residency visa will be sponsored under the property that you own.
Dependant: If you are dependent on a UAE residency visa holder, they can sponsor you for your own visa. Dependants can include spouses, children, parents, and domestic staff.
Save for dependants, anybody applying for a UAE visa must be above the age of 18 and must pass a security check, submit biometric information and pass a medical test.
The UAE visa application process has four crucial stages- entry permit, status change, medical test and visa stamping.The first stage is to obtain an entry permit. This is a temporary visa that allows you stay in the UAE for up to 60 days. This gives you the opportunity to enter the country and process a full visa application. Once you get your entry permit, you must activate it. This is called a status change and can be done in any of three ways. You can choose an in-country status change in which you send your passport to UAE immigration services to stamp and activate your visa.
You can also activate your entry permit through an out of country status change – this works if you are out of the country when making your visa application. You simply present your passport and entry permit to immigration at the airport for stamping and activation. Alternatively, you can activate your entry permit via a 'border run'. To do this, you would leave the UAE by land and then re-enter, then you present your visa to an immigration official who stamps and activates it. This works if you already hold a passport that allows visa-on-arrival access to the UAE.
When your entry permit is activated, you will then undergo a medical test that includes a blood test and x-ray. In the event that you pass the medicals, you can apply for an Emirates ID card. This may require you to visit an immigration centre to enroll your biometric information. Eventually, your visa will be issued and stamped. You must submit your passport to immigration for them to finally attach and stamp your visa to your passport before sending it back to you.
Provided that you satisfy entry requirements, and understand each stage of the process, applying for a UAE residency visa is quite simple.To ensure that the process become easier and your application is not unnecessarily delayed, it is always a good idea to work with specialists such as Business Incorporation Zone (BIZ) when applying for your UAE visa.