10 precautions to take when traveling overseas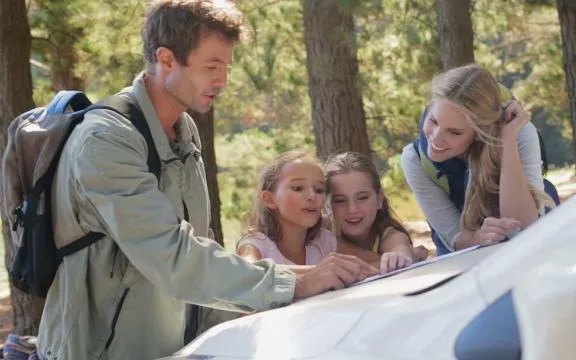 Traveling overseas is an adventure unlike any other. There are many benefits to going abroad such as indulging in other cultures, experiences, and doing things you wouldn't have the privilege of doing in your home country.
However, traveling overseas can also be risky and precautions could be taken to ensure you're safety regardless if you're on leisure travel, taking an overseas adventure travel, traveling solo or with a group, or on business.
10 precautions to take when traveling overseas
Don't walk outside in the dark alone. While this one may seem a bit obvious, it's one that many people forget. If you leave the bar or a restaurant after the sun has gone down you put yourself at risk for many dangerous occurrences.
Keep something that has the hotel or vacation rentals address on you. Without letting anyone see where you are staying, be sure to have the address of where you'll be on you so you can easily tell an Uber or taxi driver where to go.
Don't veer away from tourist areas if the location is new to you. If you've never traveled to this place before, it's important you do not steer away from tourist areas as these can put you in dangerous situations or make you more prone to be a victim of crime.
Don't carry a purse or backpack. Instead, you should have your money or other personal items strapped to the front of you under a shirt or in a front pocket that's not bulging and noticeable. Many people in other countries get pick-pocketed and you do not want to be a victim of this.
Be cautious of people around you. If you feel like you're being followed, chances are you are. Stop to ask a police officer for help or go into a nearby store or hotel to ask for help. Whatever you do, do not go back to where you're staying or the person following you will have a greater chance of harming you.
Don't carry all your money with you every time you leave the hotel. If you get robbed, you don't want to get robbed of all your cash. Instead, stow money in multiple places.
Don't get drunk. This one may also seem like it's obvious, but many people use vacations as a time to get wasted which can only bring you more attention from people who you likely don't want attention from. Some of the best crime artists target tourists who are drunk – don't be one of their victims.
If you are going out drinking – don't ever drink from a glass that was unattended. You never know who may have slipped something in your drink when you weren't looking.
Don't wear jewelry. One of the best pieces of advice is to not make yourself stand out or draw attention to yourself. Jewelry is an easy way to draw attention from people nearby.
Keep someone (friends or family) updated on your whereabouts, so they know where/when to look for help should the need come up.