Ways of having a Perfectly Good Couple Therapy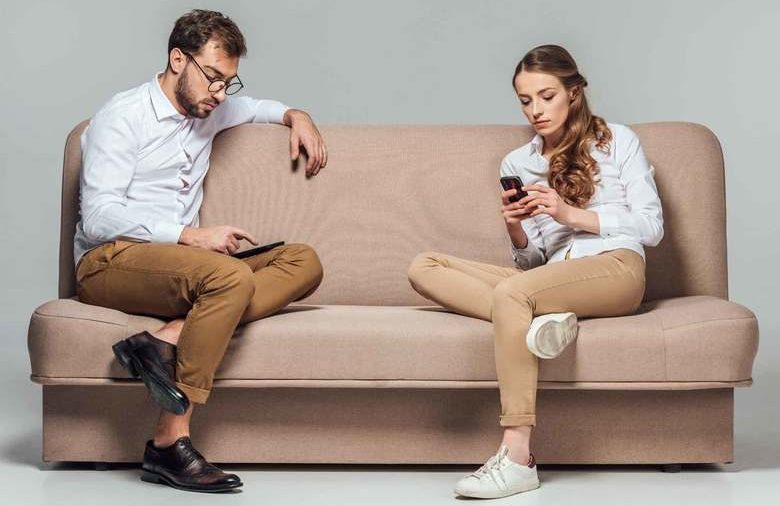 Couples therapy is actually psychotherapy by therapist with experience work and licensed under the law made by the government. It helps the two people involved to solve the relationship conflicts they have been facing and improving the ways the treat each other.
Main principles of effective couple therapy
Relationship views- different therapist uses different strategies and ways to improve the bond between them. Thus, the view a person has for a particular bond is necessary to know. Thus, if the couple is confused and wants some help, therapist helps them to realize how both of them feel for each other and about their bond.
Modifying behavior- there are cases when couples start to behave differently with each other. This might also include activities like drug addiction, physiological distress and sometimes might cause harm to them. Thus, the therapist must take assessment of the couples individually to know about the feelings, the trust and other aspects that a bond should have. Thus, the therapist should help them accordingly.
The three C's- a couple should know about the three C's- communication, closeness and commitment. A couple should be taught the real meaning of these three C's so that it might lead to an improvement in the relationship the couple has. This might lead the bond between them to a good direction.
Expressing feelings- some couples do not share their feelings about how they feel for one other and were this relationship is going. This might also be reason for relationship disputes. Thus, the therapist helps the couple, provide them with certain ideas or ways for better and fearless communication between them for a good and healthy relationship.
Thus these principles help in maintaining a positive relationship especially for couple who are in a long distance relationship.