5 Reasons why You Should Sell Your Business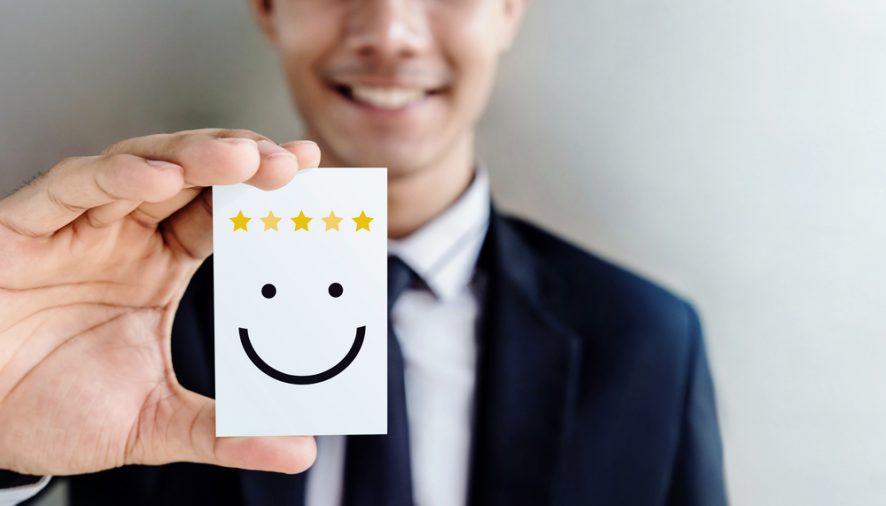 Becoming an entrepreneur is among those activities that most people have dreamt of. Many have become successful entrepreneurs while others are still struggling hard to set up their businesses. People chose to become a businessman for many reasons. It might be because of interest, necessity, or inheritance.
Whatever may be the reason for starting a business, having a back-up plan is never a bad idea. Business is the most uncertain field of work. You must plan for an exit strategy in advance. It does not matter if you are doing good in business or bad, you could sell business if someone is willing to pay a premium for it. You must have come across many successful business giants who have sold their business to another B-giant, the best example would be Whatsapp.
There could be many reasons why many owners ultimately decide to sell their business. Some of the major reasons are mentioned below:
The Risk Factor
No-Risk No Gain, this is the phrase all of us have been listening to. A business cannot run successfully in the market until the owner is ready to take some risks. Without taking a risk, expecting huge profits will only be a dream for many. Hence, if you think that the risk factor in your line of business is too much to handle, you must sell it as early as possible and start looking for other opportunities.
Competition
Nowadays you have to come up with a unique idea to be in the first position in the business world. If not unique, you must run your business in a way that makes its place in the top charts. The competition exists in every business category. Many businesses end up running a business in losses because of this factor. If you are experiencing the same, find a buyer to whom you can sell your business.
Capital
Capital is just like oil to run your vehicle. In this case, the vehicle is your business. Either you have to take money on credit or investment from your pocket. Both of these things will haunt you in your dreams if you are not prepared for them in advance. However, if you already started doing business, make sure you sell it to a potential buyer to be on a safer side.
Do not miss the Opportunity
Everything concerned with business is uncertain. There are chances when you never thought of selling your business but an amazing opportunity is standing at your gate. In such a situation you should never miss out on the opportunity if it is profitable and fruitful in the long-run. Hence, this makes another reason why owners are ready to put up their business for sale India 2021.
Unjudged Regulations
There are times when the government imposes regulations without giving prior notice. Industry and government regulations go hand in hand. If you think that you are not in a position of running your business and comply with the defined rules and regulations, then you should sell your current business.
How Easy Buy Sell Business Helps?
Easy Buy Sell Business is the best business for sale platform in India. If you are planning to sell your business anywhere in India, Easy Buy Sell Business is the platform in India for this purpose where you can find genuine buyers for your business without much hassle.